15 Love Songs For Valentine's Day
Love is in the air, everywhere you look around.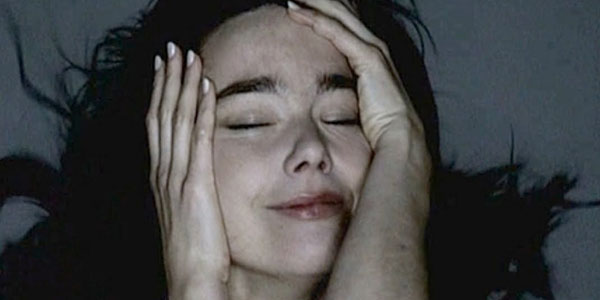 Love is in the air, everywhere you look around. Especially now that Valentine's Day is upon us; that one day in the year where everyone truly shows their love for their significant other (or others). Regardless of your negative feelings towards the day; commercialism; meaningless sentimentality; why shouldn't people share their love in the same way every day; I am alone and I hate anyone who is happy and in love. It's here, once again, and it'll be right back next year. So to mark the occasion I am gifting you lucky people with my Valentine's Day gift to you; a list of 14 love songs for you to enjoy with that special someone, or even on your own. However, you're going to be bombarded with lists of the greatest love songs ever today, so I thought I'd do something a little different. I mean, you know all the classics, so why would you need me to tell you them again? Some classics I still wanted to commit to this list, and it pained me to cut them out, but these are alternative love songs, unconventional love songs, love in inverted commas songs, of sorts. Spoiler alert: some of the best love songs ever aren't in here. That means no Pale Blue Eyes by The Velvet Underground, no I Want You by Bob Dylan, nothing by The Beatles, nothing to come out of Motown or soul music in general, and no God Only Knows by The Beach Boys. As I said, I'm doing things a little differently here, and for those of you who anti-Valentine's day, or heartbroken and alone, I have a 14 Breakup Songs list following shortly. But just before we dive into the list proper, here's Adam Sandler being incredibly sentimental in a guilty pleasure film of mine - The Wedding Singer. http://youtu.be/7CYI5bKZMes N'aww. Anyway, here's the list. Feel free to share your 'love' songs in the comments section. This is in no particular order either, you know I don't do order.