20 Hip Hop Albums You Must Hear Before You Die
LPs that will change your life.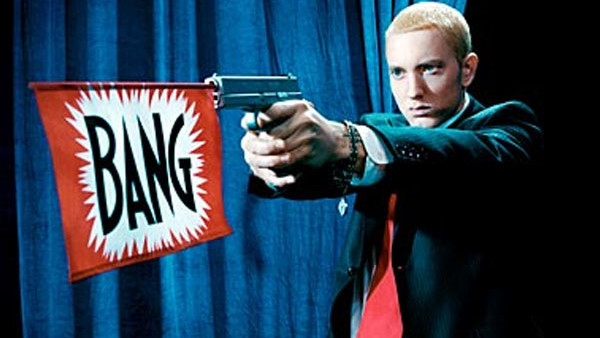 When it comes to the world of hip hop, fans are suffering from a huge problem. Once upon a time, we were inundated with classic rap albums on a regular basis. We were spoilt for choice. However, nowadays the scene has changed significantly and has forced many rap supporters to listen to an overwhelming amount of horrendous 'music' that, somehow or another, is placed in the genre we love.
However, all is not lost. Due to the power of the internet we can all revisit or find the albums that made people love hip hop in the first place. The problem is, with a sea of tripe albums floating around, threatening to ruin our ear drums and ruin our perception of what a good, quality rap record is, where do you actually start when trying to figure out what to listen too?
From Kanye West to Killer Mike, this article looks at the lowdown on the best of the best to ever come from the scene to not only restore your faith in hip hop, but possibly even get you to throw on your Timbaland boots, baggy jeans and an oversized basketball jersey again for the first time in 20 years.