20 Hip Hop Albums You Must Hear Before You Die
20. GZA - Liquid Swords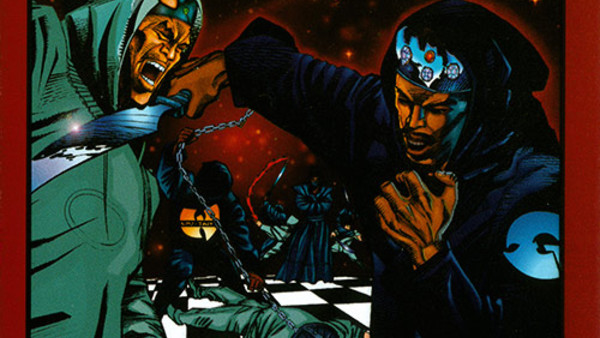 A lot of people who love the Wu-Tang Clan always talk about Method Man, RZA, Raekwon and Ghostface Killah. It makes sense because they're awesome rappers, but no one ever really mentions GZA from the legendary hip hop group, which is a shame because he arguably made the best solo album out of all the members.
His second album, Liquid Sword, is one of the finest pieces of hip hop music ever. Each track has that signature Wu-Tang sound crafted together so intricately by the group's de facto leader the RZA, with snippets of the legendary jidaigeki film (that's a Japanese period drama if you were wondering) Shogun Assassin dotted throughout the entire album.
GZA's lyrics are simply out of this world. Everything he says is delivered perfectly in his rough New York accent, with each word almost forcing your head to bob along. There are a lot of collaborations on this album, yet GZA stands head and shoulders above everyone else, with only Method Man on Shadowboxin' really challenging him. This is a classic, yet incredibly underrated album that more people need to hear.