2020 Grammy Awards: Predicting The Biggest Winners
Lizzo, Billie Eilish, and Lil Nas X are all nominated for big awards, but who's poised to win them?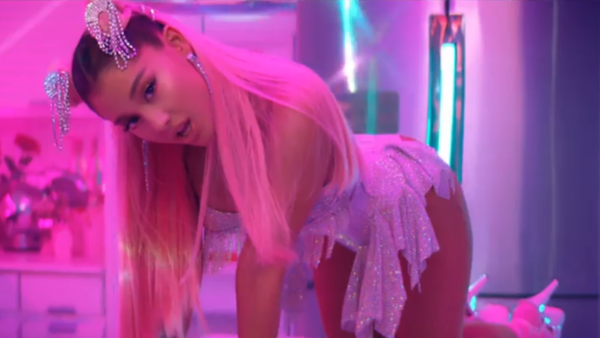 The 2020 Grammy Awards will take over the Staples Center in Los Angeles on January 26th. The show, hosted once again by Alicia Keys, has a star-studded slate of performers lined up, including big names like Ariana Grande, Camila Cabello, and even a reunion between Aerosmith and Run-D.M.C.
Leading the way that night will be Lizzo and Billie Eilish though, both of whom will be looking to leave with a trove of golden statues. Lizzo will have plenty of opportunities to achieve that, entering the night with the most nominations of any artist with eight.
Eilish isn't far behind though with six nominations, including entries in all four of the night's biggest awards along with Lizzo.
That's without even mentioning the presence of the chart-topping Lil Nas X, who has six nominations of his own, and will also be going head-to-head with Eilish and Lizzo in some of the show's top categories. At the very least, his viral hit 'Old Town Road' surely has to be a favorite to pick up some wins this year considering it broke the record for longest time atop the Billboard Hot 100.
In other words, expect the 2020 Grammys to truly be one of music's biggest nights this year, as some of the industry's brightest up-and-coming stars looked poised to have their names cemented in the record books.
12. Best Pop Vocal Album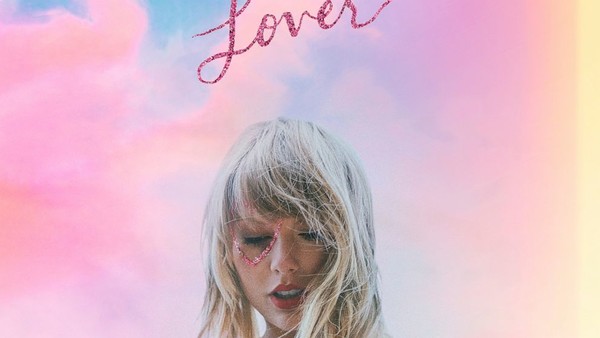 Nominees: 'The Lion King: The Gift' - Beyonce, 'When We All Fall Asleep, Where Do We Go?' - Billie Eilish, 'Thank U, Next' - Ariana Grande, 'No 6. Collaborations' - Ed Sheeran, 'Lover' - Taylor Swift
Speaking of big stars, there isn't a category out there that can match the star power of Best Pop Vocal Album this year. It's practically a who's-who of music megastars, pitting the likes of Beyonce, Taylor Swift, and Ed Sheeran against one another.
Surprisingly, neither of those three actually have an Album Of The Year bid in 2020. On top of that, Ariana Grande certainly seems to be on the outside looking in when it comes to the biggest awards of the night. It would be a big task for her to topple the three leading nominees in any of those categories, making her a somewhat shocking dark horse candidate at best.
What that means for this award is that it may well be something of a consolation prize for one of these superstars. To put it a different way, while Billie Eilish is certainly a front-runner for Album Of The Year, that doesn't necessarily mean you should expect a clean sweep for her with such stiff competition.
At the end of the day, that should favor Swift and Grande the most here. 'Lover' was easily Swift's best pop album to date, and 'Thank U, Next' was yet another chart-topping effort for Grande.
Considering Sheeran's overall lack of recognition this year and Beyonce being almost perpetually overlooked by The Recording Academy at this point, expect one of those two to walk away the winner.
Award shows tend to favor Taylor Swift more than almost any other artist alive though, so it's hard not to consider her the safest bet here.
Winner: 'Lover' - Taylor Swift