25 Greatest Hip-Hop Albums Of All Time
The best records in rap.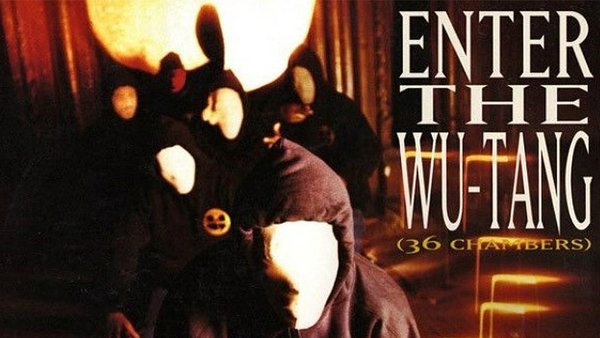 Ever since hip-hop burst onto the streets of New York City in the 1970s, rap has remained one of the most popular and influential musical genres in the world. Hip-hop has had a major impact on pop culture, often drawing attention to important social issues such as inequality and politics, and every icon of rap has gone about creating their art in new and exciting ways.
Rap is about the culture - bringing people together, talking through vital topics and laying bare issues within society - but it's also about the delivery. Every great rapper has their own flow, beats, and way of getting their points across. Some are storytellers; others prefer to shock with their lyrics.
Whatever the case, there have been dozens upon dozens of truly great rap albums over the years, featuring a wide range of different genres. Gangsta rap, G-funk, boom rap and rap rock are arguably the most popular of the bunch, but there's also horrorcore, trip-hop and the recent trend of mumble rap.
For the following list, focus will be put on hip-hop's greatest hits. 25 albums, spanning a period of forty years and half a dozen genres, these are the greatest rap albums of all time.
25. Snoop Dogg - Doggystyle
Snoop Dogg first came to peoples' attention on Dr Dre's The Chronic, and with his own debut record in 1993, it proved that his guest appearances on the album was not a fluke. !*$% remains one of the fastest-selling hip-hop albums of all time, produced by Dre and officially ushering in the G-funk era of rap.
With his laidback delivery, catchy hooks and inventive, iconic flow, Snoop paved a fast-track to the big leagues and helped define a genre in the process. !*$% has Dre's influence running through the bulk of its most impressive tracks, including "Gin and Juice" and "Lodi Dodi", but without Snoop's unique and relaxed delivery, the record wouldn't have become as popular as it did.