5 Big Things To Expect From Adele's New Album
Tears, lots of tears...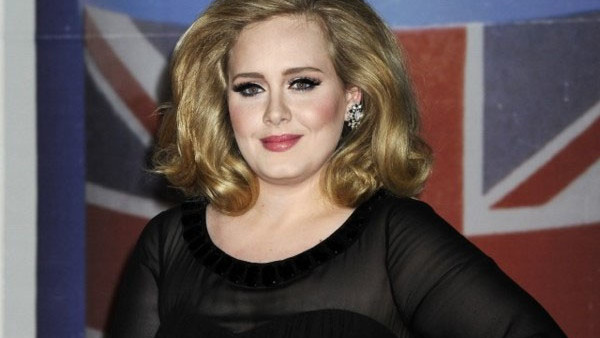 Though teasers had started to emerge last week through her cryptic TV ad, no-one was expecting Adele's new single, Hello to appear this fast. But the track - which has already wowed fans and critic - landed on UK radio ahead of new album 25's release, and it's all getting very serious.

It's been almost five years since the release of the songstress' last album, 21, and from the sounds of Hello we can expect a lot of the same tear-jerking, emotional roller-coasting that her previous albums offered.
Thank God for that: some of us have needed a good cry for a while.
The album is already one of the most hotly anticipated upcoming releases on the calendar for music fans, and it's hard to think anything but positives after this single.
Here's what we can expect from 25.
5. Typically Stunning Vocals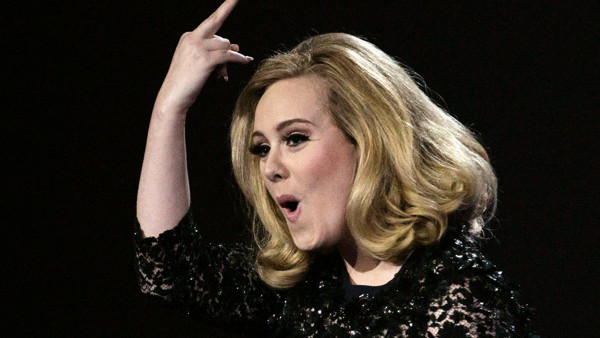 A lot has happened to Adele's voice while she's been on hiatus. Having recovered from throat surgery after a sore had been found on her vocal chords back in 2011, the singer only recorded one song while she was away - the Oscar winning Skyfall.
Although Skyfall was undoubtedly beautiful, it didn't showcase Adele's vocal range as much as her usual material. This was probably with good reason, and definitely to the singer's benefit as her newest single highlights what we all fell in love with upon her arrival in 2007.
Her voice.
Her range in Hello is phenomenal, and her control in the chorus sounds like a roaring lion completely and utterly tamed to perfect behaviour. She even seems to have a new sound, mixing her usual rasp and growl with pure and clear note perfection.
If we can expect anything from 25, it's that there will be plenty of new material to (poorly) attempt in the shower.