5 Big Things To Expect From Adele's New Album
4. Memories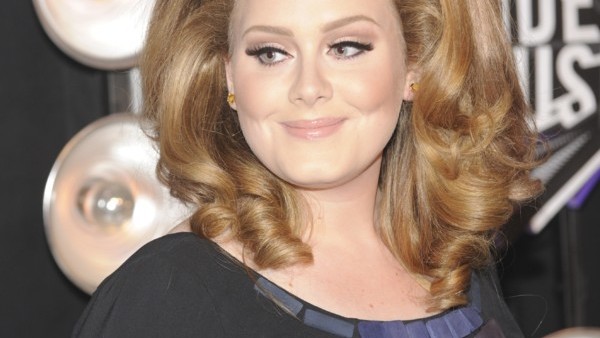 Adele's track list speaks volumes for the next albums theme. A lot has changed in her life with the birth of her child and subsequent new love in her life, so this album seems to be about letting go, although a lot of the tracks focus on remembering.

1. Hello
2. Send My Love (To Your New Lover)
3. I Miss You
4. When We Were Young
5. Remedy
6. Water Under The Bridge
7. River Lea
8. Love In The Dark
9. Million Years Ago
10. All I Ask
11. Sweetest Devotion
This is what Adele does best. Hopefully with new found happiness in her life, the tracks won't be focused on too much regret and will look more to growth after the heat of a breakup has died down.