5 Big Things To Expect From Adele's New Album
3. New Life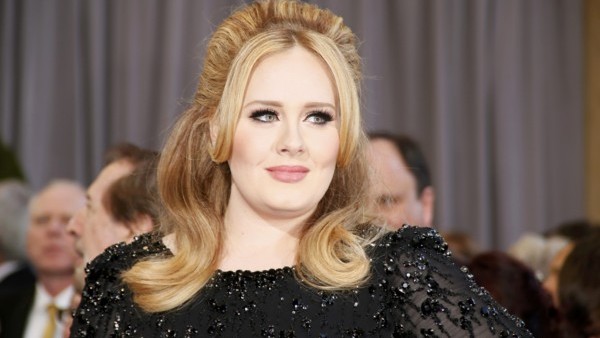 A lot has changed for Adele in the past four years.
For one, she gave birth, that's kind of a big deal. She won an Oscar, and hopefully found her happy ending with partner Simon Konecki. With all of this change seems to be a new and evolved Adele.
Adele posted an open letter to fans on Facebook ahead of Hello's release explaining that she "made the decision to go into becoming who I'm going to be forever" apologising for taking her time in doing so. This suggsests a breath of fresh air for any future material she may release, having let go of any heartbreak or anger that inspired her in the past and leaving room for new ventures in her music.
She explained "I haven't got time to hold onto the crumbs of my past like I used to. What's done is done. Turning 25 was a turning point for me, slap bang in the middle of my twenties."
Good for you Adele! God knows we've all been there! *Begins to weep and play Someone Like You on repeat*.