5 Crushingly Sad Songs You've Never Heard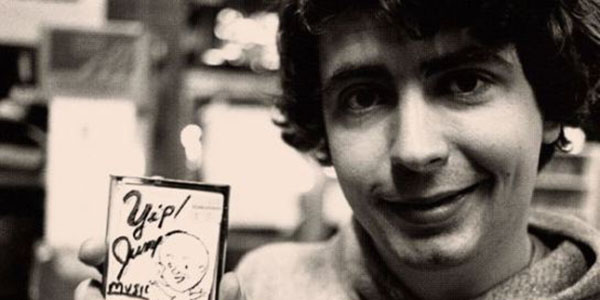 Everyone likes a sad song. There comes a time in everybody's life where the only thing they can think of doing is putting Coldplay's The Scientist on full volume and wallowing in self-pity. There's an unspoken line in the sand however between acceptable melancholia that serves as a predictable musical accompaniment to a breakup, and all out hopelessness and despair caught in a 3 minute recording. Most normal people do not find enjoyment in the latter category of songs, and therefore do not seek them out. I am not one of these people. I have always been fascinated by how dark music can get. And, in researching this list, it seems that's pretty darned dark.
5. Townes Van Zandt - Waiting 'Round To Die
One of the most underrated songwriters of all time, Townes van Zandt plumbed the depths of human misery like no other. This, reportedly the first serious song he ever wrote, is a tune unrivalled in hopelessness. A chronic depressive, alcoholic and drug user, Townes was the embodiment of the wandering country singer. Despite his prodigious song writing talent, he shunned any mainstream success in favour of a bohemian existence, travelling from town to town playing small venues and dive bars. While his other work carries hints of dry humour and moments of beauty, Waiting 'Round To Die is Townes at his most unremittingly dark.
Bleakest moment
: "Now I'm out of prison/I got me a friend at last/He don't steal or cheat or drink or lie/His name's codeine, he's the nicest thing I've seen/And together we're gunna wait around and die."
Philip Lewis
Phil is a politics graduate interested in film, TV and tweeting Alan Partridge quotes to obscure British celebrities. He is currently reviewing every film he watches between Halloween 2013 and Halloween 2014 over on his blog - www.philfilmblog.blogspot.co.uk
See more from Philip