6 Potential Future Headline Acts For Download Festival
The future's looking bright.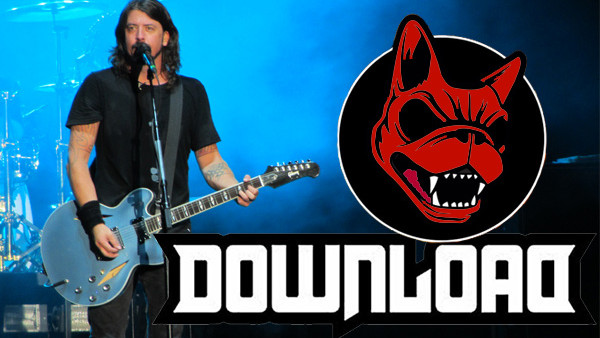 Download Festival is the largest rock and metal festival in the UK, pulling crowds of over 70,000 and showcasing the very best in heavy music from all over the world.
With four stages, hundreds of line-up spots, and even the odd appearance from WWE, the festival brings in head-bangers from all over the world and has become a genuine spectacle of the United Kingdom's music scene.
Over the years, many bands have had the honour of headlining the event, from 2000's nu metal trailblazers like Slipknot and Linkin Park, to 1980's hard rock mainstays like Def Leppard and Aerosmith, and more modern mainstream rock acts like Muse and Biffy Clyro.
But the same bands cannot possibly headline the event every year, as this would lead to the festival becoming predictable, stale, and ultimately boring, so a good variety of old legends and young up-and-comers is of paramount importance to the headline slots.
There are some young acts out there that are on a collision course with a headline gig at Download, and there are some iconic veterans that you won't believe haven't had the chance...
6. Steel Panther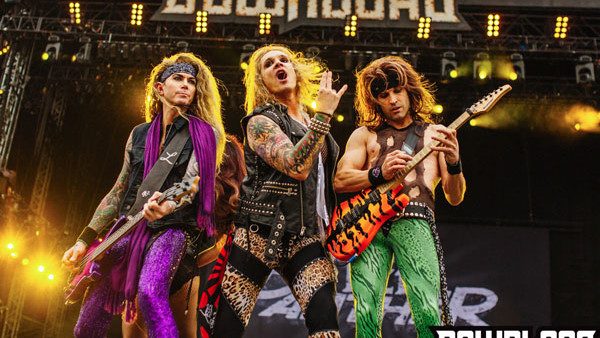 Straight out of Hollywood California, comedy-glam metal act Steel Panther are a smash hit with audiences all over the world, due in part to their musical talents, and in part to their hilarious lyrics and tongue-in-cheek stage antics.
They have made their way to our shores for Download on four separate occasions, the first of which was in 2010. In the time following this appearance, the band built a reputation and a large cult following which allowed them to find their way into the "special guest" slots in both 2014 and 2017.
Following a run of sell-out UK tours in smaller venues, the band recently started to tour arenas, with financial and critical success coming their way as a result.
Not only that, but their albums are great sellers too, gaining them increased mainstream exposure with every release.
On top of this, Steel Panther are natural comedic showmen, and their stage show is pretty hilarious as it is, but with the added production values that come with a headline slot, Download audiences could truly receive something special from a Steel Panther headline performance.