6 Potential Future Headline Acts For Download Festival
5. Alter Bridge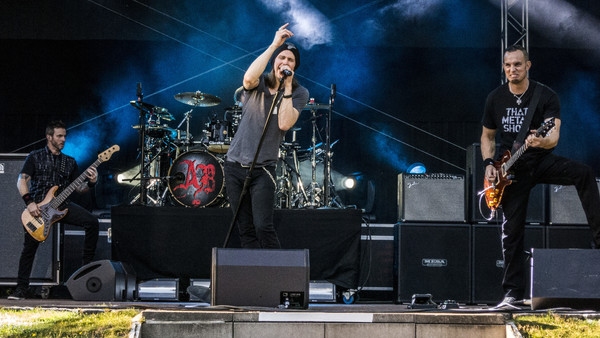 Alter Bridge have been lighting up the hard rock scene since 2004, and have found their way onto the Download Festival line-up on several occasions, with the first of these appearances being made all the way back in 2005.
More notably since then, the band has moved higher up the listings with each passing performance, making their way into the "special guest" slots in 2011, 2014 and 2017.
The band's touring stock has also risen since then, with all of their recent UK tours taking place in arenas, resulting in sell-out shows on more than one occasion.
Though their increase in size is impressive, and is a very reliable asset in their claim for a headline slot, it is their musical style that will ultimately seal the deal.
The bands melodic hard rock sound is perfect for mainstream audiences and hardcore fans alike, with fast-paced and heavy riffs mixing harmoniously with the smooth and pleasant vocal tones of frontman Myles Kennedy.
Should Alter Bridge continue to gain size, notability, and mainstream exposure in the way they currently are, then it won't be long before Download audiences are treated to hearing Rise Today at the end of a long and exhausting festival day.