7 Most Essential Turquoise Jeep Tracks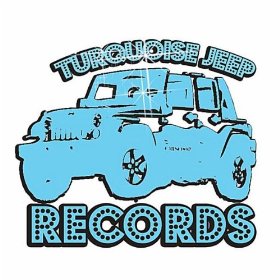 Earlier this month, Turquoise Jeep released their sophomore album,
Existing Musical Beings
, to their rapidly growing fanbase. Over the past few years, the group have cultivated quite the following online with a steady release of expertly crafted and genuinely funny songs, most of which are accompanied by equally entertaining music videos. If you're yet to be initiated to Turquoise Jeep, the following pages will act as a cheat sheet to the group's biggest hits so far. And, if you're already familiar with the group, you'll no doubt be eager for any chance to rewatch their back catalogue yet again.
7. Lemme Smang It - Yung Humma ft. Flynt Flossy
It may not have been the first release by the Jeep, but
Lemme Smang It
was no doubt the first exposure to the group for many fans.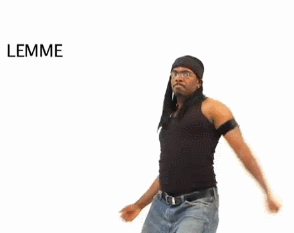 Offering Yung Humma the spotlight to show off not only his lyrical aptitude but his considerable dancing chops, as well as featuring a guest verse by another one of Turquoise Jeep Records big hitters, the inimitable Flynt Flossy,
Lemme Smang It
is just about all the introduction to Turquoise Jeep that anyone could need. Yung Humma's laid back delivery seems at odds with the athletic performance that he's describing, but that's part of the appeal of Humma's signature style. The dance move featured in the video is a winner, too - study the video and crack it out the next time you're out on the town and you're sure to see some success.
Choice Rhyme:
"You say in bed, that your man is a lame guy/Havin' sex with him is just like watchin' paint dry?"