7 Songs That Foreshadowed Awful Events
From cries for help, to singers predicting their own death, these songs hold harsh messages.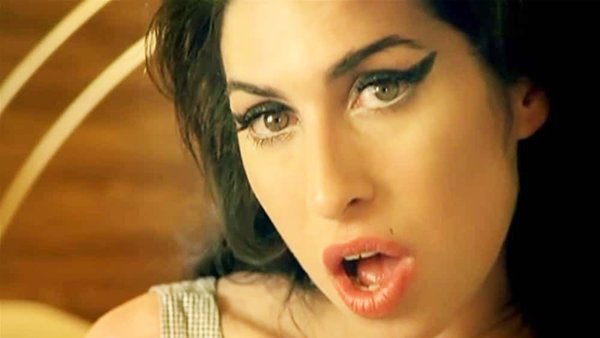 Humanity has always had an obsession with trying to predict the future. From betting on football scores to foreseeing future technology, we can't help ourselves from speculating what the future holds.
This desire to know what is to come has stretched into our culture through mediums such as film, television and of course music. Rock music's eternal interest in politics and current events makes it an ideal environment for creating songs which try to guess what's waiting around the corner.
Political bands such as Dead Kennedys, Megadeth and Killing Joke, to name but a few, have all harnessed their energy to paint potentially dystopian views of a less than desirable future. However, other bands managed to predict the future without even attempting to do so, usually with dire and horrific consequences.
From predicting fatal car crashes, to bragging about impending arrests in music videos, here are seven songs which foreshadowed awful events.
7. Power Trip - Waiting Around To Die
In 2017, Power Trip burst on the scene seemingly as the last best hope for 21st century thrash metal. Having formed in 2008 in their native Dallas, the energetic and spirited thrash group went on a trailblazing run across the States, highlighted by staggering live shows and great studio albums. It wasn't until their 2017 breakthrough album though, 'Nightmare Logic', that the wheels of momentum started to turn.
'Nightmare Logic' became one of the best selling thrash albums of the entire decade, helping Power Trip to pick up Billboard chart features and a Grammy nomination. Despite the record's success, one of the lesser known songs featured on the album titled 'Waiting Around to Die', would prove to be closer to the truth than anyone would have liked. Lyrics such as 'If I don't force your hand, it could cost you your life' and 'You say the future's yours, I say your future is filled with rot' took on a gut wrenching new meaning following the sudden death of the band's vocalist, Riley Gale, in 2020.
Power Trip have not released any new material since the passing of Gale or announced a new vocalist, but have teased a return on social media in recent weeks.