8 Rock Bands With Only One Member
Fine...I'll Do It Myself.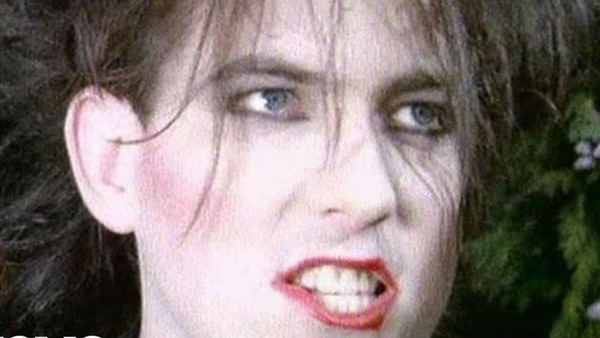 There's always a sense of camaraderie that comes with being in a touring rock band. Regardless of how many people are in the group, it always comes down to one big musical family trying their best to make sure they give the best they can to the audience. At least, that's the way it looks on the surface.
Instead of the usual band of brothers mentality that comes from every other rock band, most artists have managed to make their own vision while being only one person. Instead of just trying to make it as a solo star though, each of these artists have thrived on the creative process, looking to go haywire in the studio and then bring in a full band when it comes time to recreate everything live. In that respect, the band isn't a necessity but more or less an added bunch of friends to bring on every now and again.
From the sound of the records, these artists don't really need the other musicians, but use them as a means to get the feeling of a touring rock and roll band together. I mean, you can never trust anyone in the music industry anyway, so why not try to do everything yourself, right?
8. Rainbow
Making it on your own after being in a huge rock band is one of the most daunting undertakings any rock star can go through. Not only do you have to reestablish yourself as a creative force all your own...you also have to make sure what you're doing sounds significantly different than your previous outfit. For as much as something like Rainbow should have failed, Ritchie Blackmore unpacked his guitar and set out for quests unknown.
Throughout Rainbow's tenure, Blackmore has always been the one constant in the group, going so far as to call the first album Ritchie Blackmore's Rainbow to hammer the point home. It's not like the rest of the instruments were in shaky hands or anything, with such acolytes as Ronnie James Dio, Joe Lynn Turner, and even old Deep Purple alumnus Roger Glover finding their way into the lineup over the years.
No matter which version you find them in though, Blackmore is always the overseer of what the band does, going from Renaissance style music in their heyday with Stargazer to more pop centric hard rock on songs like Stone Cold and Street of Dreams. While Blackmore may have moved out to the countryside to play more medieval music these days, Rainbow is still an institution that demands respect from rock fans...a man starting from zero again and building an empire.