9 Biggest Urban Legends About Classic Rock Songs
9. Tom Petty's American Girl Is About A Real Life Suicide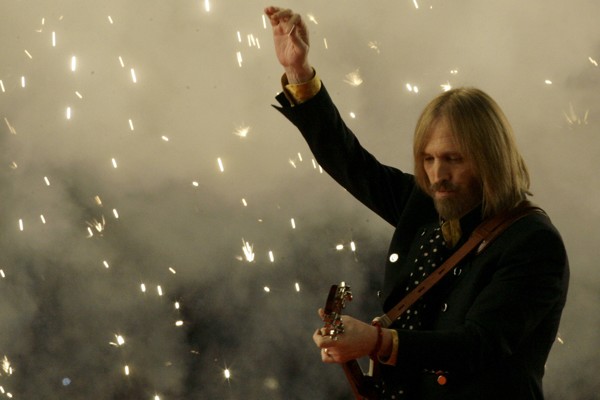 The Myth: The standout track from Tom Petty's debut album, "American Girl" has been forever tied to the suicide of a University of Florida student who jumped to her death from the balcony of her dorm room. This story originated from the Florida campus, with a tour guide supposedly retelling the grisly story and capping it off by suggesting Petty wrote a song about it. Enforcers of the myth cite the reference to Highway 441, which runs past the university.
The Reality: The lyrics can certainly be interpreted as a girl who's fed up with the world making the decision to end it all. (Although the music and vocalizations seems a bit too peppy for something so morbid.) But Petty has repeatedly denied that "American Girl" has anything to do with Florida or suicide.
He doesn't remember his specific mindset when he was writing the tune, but says he wrote it while living in Encino, California (which astute readers will note is definitely not near Florida), listening to the cars go by outside of his apartment. He mentions Highway 441 because it made him feel nostalgic. The students at University of Florida refuse to let this one die, though.
Jacob Trowbridge
Jacob is a part-time contributor for WhatCulture, specializing in music, movies, and really, really dumb humor. You can follow him on Twitter @JakeTrowbridge.
See more from Jacob