All US Number 1s From 2021 Ranked Worst To Best
Can you even remember half the songs that topped the charts last year?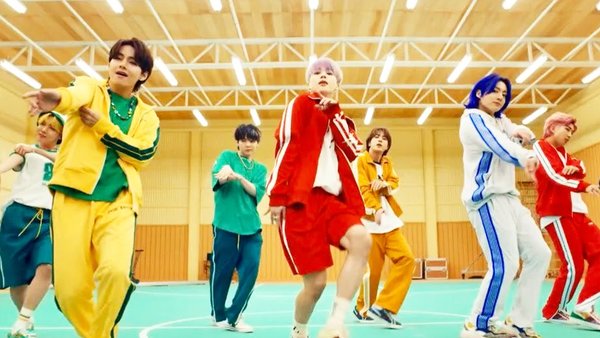 Music helps set the zeitgeist of each year. Well, 2021 was a time of extreme ups and downs, and this was perfectly reflected by the biggest hits on the charts. From low-beat trap music to hard-hitting pop-rock, from all-star collabs to overnight sensations, from lengthy chart runs to frontloaded debuts, 2021 had it all.
As we wait and see what the new year's music scene will bring us, let's rank down all the songs that first topped the Billboard Hot 100 throughout 2021 - most of which became global hits, yet failed to leave a lasting impression.
18. What's Next - Drake
For more than a decade now, Drake has had a stranglehold over the Hot 100, becoming the artist with the most chart entries of all time, overtaking Elvis and, well, the Glee cast. When you reach that level of success, the kind where every new song you release becomes a hit, it's easy to take it for granted. Sure enough, in Drake's first release of 2021, he boasted about being 'numero uno' on the 'hot one hundo', as though he knew that's where the song would end up.
When the beat kicks in, there is promise in it; already, the instrumental is catchier than anything Drake put out during his apex in 2018. Then he invites us into yet another three-minute flex over how great his life is, and everything is ruined - those of us who didn't have sex on Valentine's Day cannot relate, Drake.
Overall, What's Next doesn't hold up to the biggest hits of his long career, nor does it hold up to the biggest hits of 2021. Its short-lived chart run also indicates that, for a song that whines about how everyone wants to be up in Drake's business, people ironically didn't care enough to keep listening.