Every Iron Maiden Album Opening Song Ranked From Worst To Best
17 openers from one of the world's biggest bands - but which one comes out on top?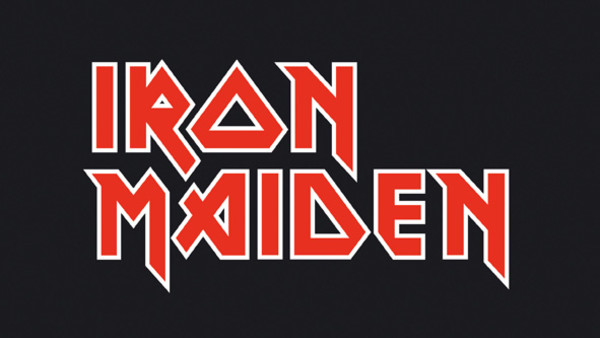 On Christmas Day 1975, bass player Steve Harris got fed up with his old band, Smiler, and, inspired by the name of Alexandre Dumas' novel The Man in the Iron Mask, formed a new group.
Nearly 50 years later, that group is still going strong as the one, the only, Iron Maiden.
From underground sensations to British metal innovators to bona fide legends, Maiden have survived turmoil and chaos that would have broken lesser bands. Through thick and thin, through members coming and going (and then sometimes coming back again), and through 17 glorious albums, they're still here and they still know how to bring the house down.
Each of those 17 albums has, naturally, an opening track, which is what this list will be dealing with. Using criterion such as historic value, fan popularity, and good ol' fashioned quality, this countdown will rank each and every Iron Maiden track one from the highest of highs to the lowest of lows.
Some are absolutely perfect for kicking a record off, whilst others might have been better served somewhere else in the running order. As for a select few, well, they just plain sucked.
17. Futureal - Virtual XI
Surface level Iron Maiden fans may not know that Bruce Dickinson hasn't always been the band's vocalist.
For two albums in the 1990s, Maiden were fronted by Blaze Bayley, formerly of the band Wolfsbane. Bayley's career in the group was fairly hit or miss, with this opening track from 1998's Virtual XI being an example of a miss.
Futureal, which is not a real word, sounds totally flat. The riffs are fine, if unmemorable, but the recording style fails to pack a punch. As for Bayley, he stumbles his way through uninspiring lyrics without any hint of the the talent that had gotten him signed in the first place.
A total flop of an opener, Futureal sets the stage for what is a bad Maiden album through and through.