Kanye West: 10 Best Songs You Haven't Heard
Behind blockbuster singles are emphatic, luxurious tracks.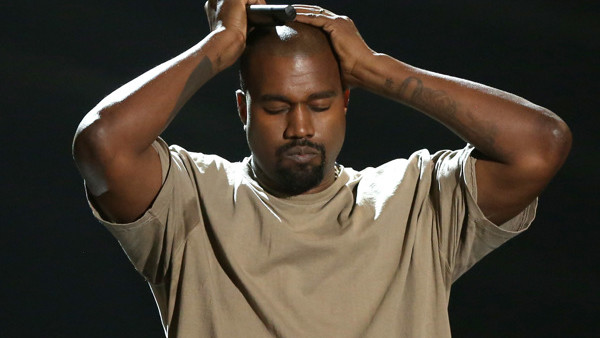 Deep cuts offer a real insight into what an artist's vision was within their project. While a single can create some deserved acclaim, anything more tucked away from the ears of radio can showcase a creative mind at their best.
Kanye West then, has become one of the most recognisable figures in pop culture. His discography jumps from one era-defining project to the next, with every album seemingly being a reinvention of who we thought Ye was.
However, his larger than life personality and explicit nature can put many people off his music. Because of this, within Kanye's discography is a goldmine of deep cuts. Yeezy has put together an impressive collection of albums, with many songs not receiving the limelight they deserve.
Furthermore, within these tracks, the sample's used are highlighted. Kanye has one of the most excellent ears for music, being able to pull from all corners of the music world.
With the release of Jesus is King, we take a look back at the deep cuts that made discography so untouchable.
10. Family Business
Way back to The College Dropout, soulful Kanye brought us one of the most sincere rap songs of all time.
The song opens with a conversation that is about Kanye's struggles in childhood, being too short for the basketball team.
'Family Business' paints a picture of family life being hard, but worthwhile for the unity and safety it can bring. The lyrics tell mini-stories of family disputes and grievances that all families go through. Topics vary from the serious to the humorous, like visiting his cousin in jail, to having to take baths with his cousins. The lyric that summarises the song best is 'I can't deny it, I'm a straight rider but when we get together be electric slidin'.
Going from a Tupac reference to an electric boogie reference is The College Dropout in a nutshell.
The song is credited as a source of inspiration for Chance the Rapper. He even covered the song with 'family matters', with an original verse over the timeless beat.