Metallica: 10 Best Songs You Haven't Heard
Metallica and Spawn... what's not to love?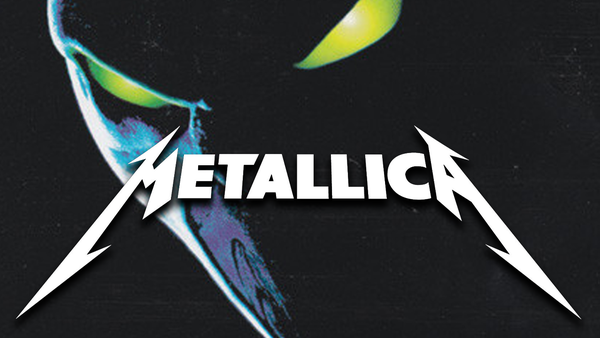 For nearly forty years, Metallica have established themselves as one of the cornerstones of modern music.
The Bay Area thrash icons have such an extensive back catalogue that fans of any genre would at least recognise some of their work. "Enter Sandman", "Nothing Else Matters", "The Memory Remains", "Fuel", and even their knack for covers like "Whiskey in the Jar", The Met have a far-reaching grasp over the music industry, always wanting to experiment and explore new horizons, often in spite of what their core fan base is after.
It is this adventurous approach by Metallica and their want to often just have fun with their music, that has lead to them almost having a back-up discography exclusively consisting of rarities. While the fan base will pick out their favourites from the studio albums (often split between their early Kill 'Em All to ...And Justice for All thrash heyday and the hard rock/thrash revival run of The Black Album to 2016's Hardwired... to Self-Destruct) there is a bountiful treasure trove of hidden secrets in the Metallica archives.
To really get to the back of the sofa of Metallica's music, we are avoiding the main studio albums, sticking to b-sides, one-off singles, compilations and various other sources to find the best songs you're not listening to.
Steven Hooke
Podcast host who's losing his hair so trying to grow a beard that will make up for it. A penchant for heavy music, Arsenal, video games and wrestling.
See more from Steven