The Beatles: 10 Incredible Rarities You Can Listen To Right Now
Because twelve studio albums plus various additional EPs and singles just isn't enough Beatles!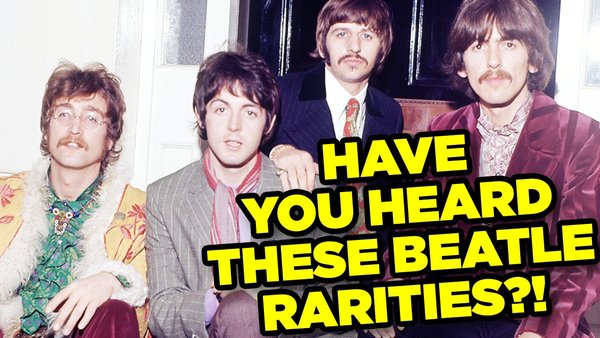 In 1978 Parlophone issued "Rarities", a compilation rounding up Beatle B-sides and even a couple of German language re-records of early hits. This was great for anyone who missed the singles first time around and didn't have easy access to those songs.
Since then, all those tracks and more have been rounded up, released, remastered and re-released again across the two Past Masters compilations making it easy for Beatle fans to own every song the band released in The Sixties. These former "rarities" are better known and more widely available than some bands' greatest hits.
However, there is still about an albums worth of quality songs that the band recorded and never released before their 1970 split. These relative obscurities have slowly become available, either via the Anthology series of CDs in the Nineties or as bonus tracks on 50th anniversary editions of some of the band's best loved albums.
Even better, you don't have to fork out a fortune for multi-disc CD box sets. Thanks to the miracle of streaming you can probably access these songs on the very same device you're using to read this article!
10. In Spite Of All The Danger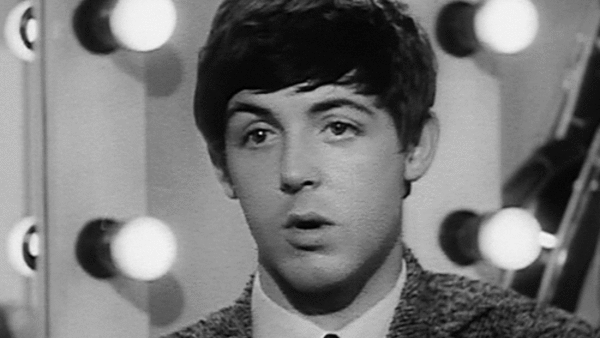 A rare Paul and George co-credit here with George providing the guitar solos for Paul's song. In Spite Of All The Danger was the first original song recorded by The Quarrymen, the band featuring Paul McCartney, George Harrison and John Lennon who would later morph into The Beatles.
The track was recorded live in a makeshift studio with the band playing into one microphone, hung from the ceiling. The Quarrymen paid for the recording and we're given just a single copy on a 78rpm shellac disc which the band had to share between them. That original copy, with a cover of Buddy Holly's That'll Be The Day on the flip side, was named as the world's most valuable record by Record Collector magazine in 2004.
Paul McCartney owns that copy and likely isn't selling but you can hear the track for yourself on Anthology 1. The country tinged, Elvis inspired number does little to suggest the greatness that will follow but it has a charm of its own. Not least in the "ooh-ah-oo-eh" backing vocals.