The Beatles: 10 Incredible Rarities You Can Listen To Right Now
9. Hello Little Girl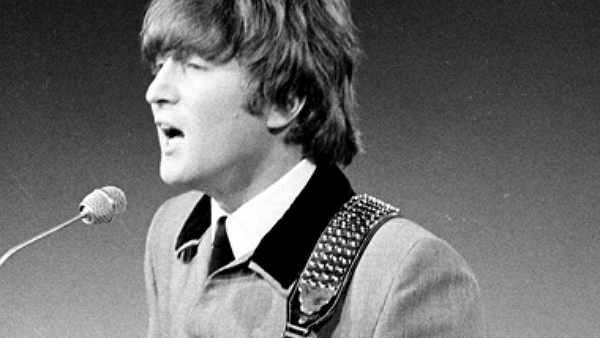 From Paul McCartney's earliest songwriting credit to one of the first songs ever written by John Lennon, way back in 1957.
The Beatles recorded the track in 1962 for their unsuccessful audition for Decca records. This was with Pete Best on drums, before Ringo joined the band. Despite failing to impress Decca, when Beatles manager Brian Epstein first met producer George Martin, he gave Martin an acetate of Hello Little Girl and 'Til There Was You from the Decca tapes.
The band never released or re-recorded the song but fellow Liverpool group The Fourmost made it a Top 10 hit in 1963. George Martin produced this version, with The Beatles on hand in the studio.
As with In Spite Of All The Danger, you wouldn't guess the author of Hello Little Girl would go on to be one of the most celebrated songwriters of the last century. That said, it's a charming enough little pop song with a strong Buddy Holly influence.
It was finally released along with other tracks from the band's Decca audition on Anthology 1(apparently earning poor old Pete Best a generous sum in royalties).