The Beatles: 14 Most Under-Appreciated Songs
We all know The Beatles' big hits, but what about the album cuts that need more attention?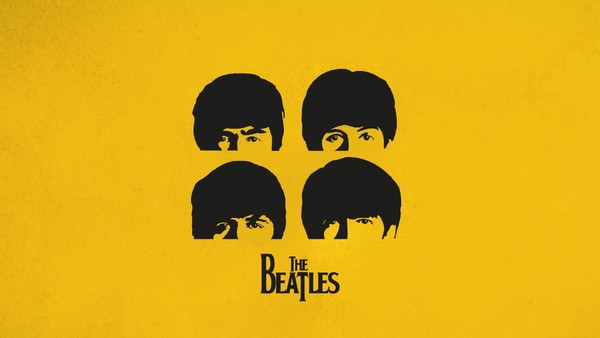 Even someone who isn't the biggest fan of The Beatles will almost certainly know some - possibly even many - of their biggest hits.
Beatles fans themselves come in all shapes and sizes, and may have specific preferences of which of the band's tunes they prefer. Some might go for the post Sgt. Pepper era while others may opt for the bubbly pop sound that defined the height of Beatlemania.
But what about the Beatles' songs that weren't hit singles? Keep in mind that their music was featured on thirteen studio albums released between 1962 and 1970, so that's a lot of songs to catalogue besides the ones that topped the charts.
The sad truth is that, though practically everything that John Lennon, Paul McCartney, George Harrison, and Ringo Starr touched turned into musical gold, not every song could be granted #1 status. More often than not, songs that we may consider the best are relegated to a status known as an "album cut."
This is their day. So let's go through each Beatles album and find the ones that could use some extra attention.
14. There's A Place (Please Please Me)
Please Please Me was a strong first effort as an album, spawning hits like I Saw Her Standing There, Love Me Do and, of course, the title track. There's A Place is one that fits the same mold as much of the album, in that it's a typical early 1960s pop song, and deserves some more attention.
Between Lennon's harmonica intro and the simple subject matter of going to one's happy place to think of those dearest defines what early Beatles songs were all about: love, loved ones, and singing about them with a happy tempo.
Also noteworthy is the strong harmony between Lennon and McCartney, as they showcased several times throughout the band's existence. More importantly, as the penultimate track on the album, its light and airy feeling is perfect for preparing you for the last track, Twist and Shout.