10 Best True Crime Podcasts Everyone Must Listen To
8. They Walk Among Us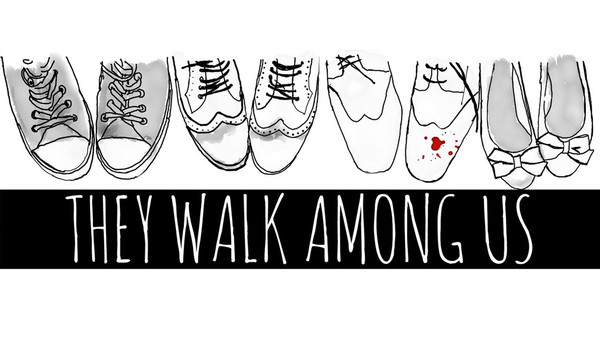 The foreboding name of this podcast is only matched by the spine-chilling tales that are researched and co-written by husband and wife Benjamin and Rosie. The cult podcast is dedicated to true crime from the UK and narrator Benjamin takes readers on a journey through the stories as they unfold.
They walk among us gives readers a snapshot of what could be happening next door or in the street behind them, making it one of the scariest true crime podcasts there is – especially for those who live in the UK.
TWAU has won two British podcast awards and in 2019, Benjamin and Rosie released their first book. It regales readers 10 of the most sinister true crime tales from the UK.
Listen here.