10 Comedy Podcasts You Need To Listen To Right Now
9. The Football Ramble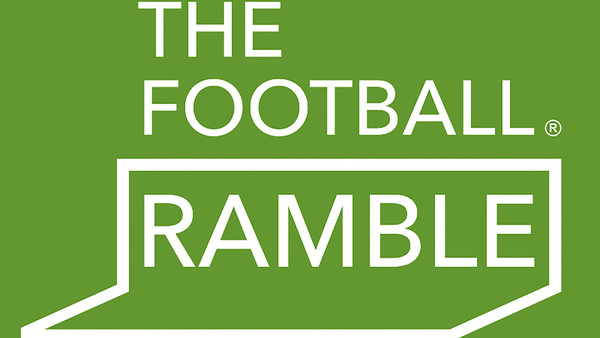 Though a soccer podcast may not normally be to everybody's taste, The Football Ramble offers a far broader experience than it's cosy title implies.
Subverting the traditionally quite dry roundtable sporting discussion, hosts Marcus Speller, Luke Moore, Pete Donaldson and Jim Campbell instead provide a comical and sideways look at the sport's weekly highlights, both home and abroad.
With their genuine friendship and passionate love of the game readily apparent in each episode, the podcast avoids ever getting swallowed up in the seriousness of the so-called 'Beautiful Game', and is substantially funnier for it.
Revelling in the innate silliness of an otherwise very seriously-reported-on sport, the Ramblers instead poke gentle fun at the multimillionaire superstars that ply their trade on pitches around the world, and mix insightful analysis with hilarious anecdotes and ludicrous asides.
Now nearly ten years old, the show remains one of the most successful independent podcasts, with the chemistry between the hosts proving integral to its longevity.