10 Most Shocking Unsolved British Crime Mysteries
Just who was Jack The Ripper anyway?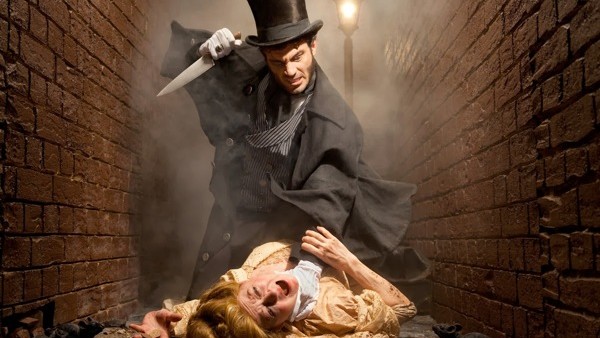 The war between crime and justice has been waging since the dawn of man. Crime drama is one of the most popular and varied genres of television and literature and sees fictitious crimes neatly solved in storylines that satisfy the audience. Real life crime is not so simple and unfortunately crimes do go unsolved and criminals do get away...
10. Who Put Bella In The Wych Elm?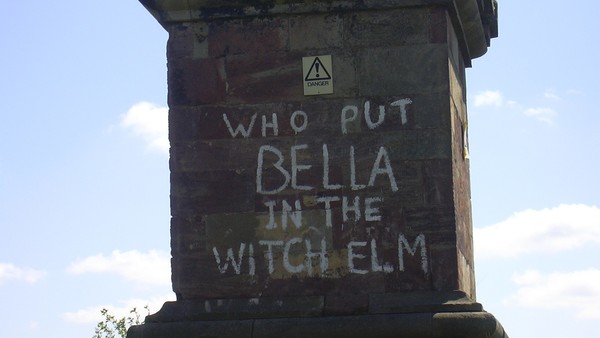 The first unsolved crime on this list involves the murder of an unknown woman whose body was found inside a hollow Wych Elm in 1943. The macabre discovery was made by four teenage boys, Tommy Willetts, Fred Payne, Bob Farmer and Robert Hart, who had illegally entered the estate of Hagley Hall in Worcestershire to poach for eggs.
The boys were climbing the large tree as they believed it was a prime location to find to find birds nests but their hunt instead unearthed a skull and a mystery that remains unsolved to this day. The police were alerted and their subsequent investigation found nearly an entire skeleton incased within the tree. Forensic investigation identified that the skeleton as having belonged to a woman of around 35 years old who had been dead for at least 18 months. The woman€™s skeleton wore a gold wedding ring and had its mouth stuffed full of taffeta, which led the coroner to conclude that murder by asphyxiation was the likely cause of death.
Eerily, she was also missing a hand which was later found buried nearby and prompted locals to speculate that there may have been a link between the murder and a black magic ritual. As the discovery was made during the second world war, the investigation into the murder and the identity of the woman was heavily hindered by the great volumes of missing person reports experienced by the police. The case soon went cold but was not forgotten with the graffiti message of €˜Who Put Bella In The Wych Elm€™ reappearing from time to time in the around the area of Hagley Woods.