10 Things We Learned From Miley Cyrus On The Joe Rogan Experience
8. What Book Helped Change Miley's Life?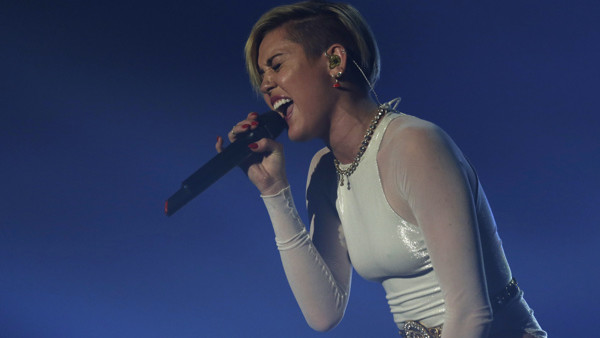 Talking about processing hard facts, like how marijuana can seriously effect a person, Miley explained to Rogan that she liked to take on new information. This prompted Rogan into asking where she gets her information from, to which Cyrus explained that she enjoyed reading.
After revealing this, the controversial figure mentioned that during a trip when she was around 17 years-old, Cyrus was walking through an airport and stumbled upon a book entitled 'Change Your Brain, Change Your Life' by Dr. Daniel Amen. Adding further context to the situation, Miley spoke of the fact that she was struggling to get on the plane due to an anxiety attack after 'smoking a lot of weed and taking a lot of shrooms.'
Once Miley spotted the aforementioned book, she realised that she wanted to changer her life and the words on the page helped her to get onto the plane. Since picking up the book, Amen has gone on to be Cyrus' therapist for the last ten years and has helped her understand more about her brain and body. He also told her to cut down on the weed and psychedelics if she wanted to reduce the frequency of her panic attacks.