10 Things You Didn't Know About The London Underground
8. The History Of Mind The Gap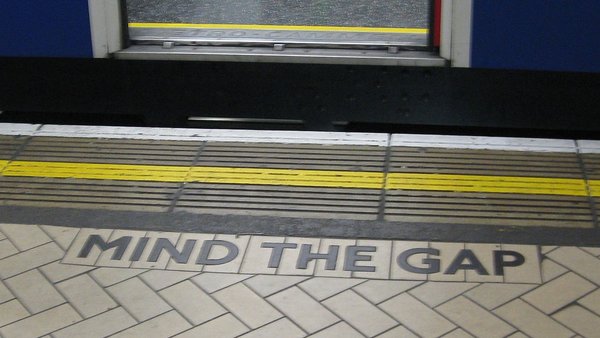 One of the most recognisable things about The Tube - apart from drunk people on a Friday night and that weird smell - is the sound of an announcer telling departing passengers to "Mind the Gap".
The famous phrase first appeared back in 1968 and the first voice Londoners heard utter it was that of Peter Lodge. Whilst the line was originally read by an actor, Lodge stepped in when that person demanded payment. As a result, his dulcet tones went down in history.
Over the years, many more people have added their voices to the illustrious history of the three short words.
A variety of people have all lent their vocal chords to the announcement, ranging from a former sales manager to an actor in famous radio soap opera, The Archers. But perhaps the most famous set of pipes on The Tube belonged to Phil Sayer.
Sayer was a voice artist and newsreader whose interpretation of Mind the Gap was first heard in 2005. His was the most recognisable utterance of the phrase and, when he died in 2016, his passing was marked with an appropriate message from his family - "We are sorry to announce that this service terminates here".