10 WWE Stars We Need To See On The Joe Rogan Experience
With the dust now settled on The Undertaker's appearance, who's next for JRE?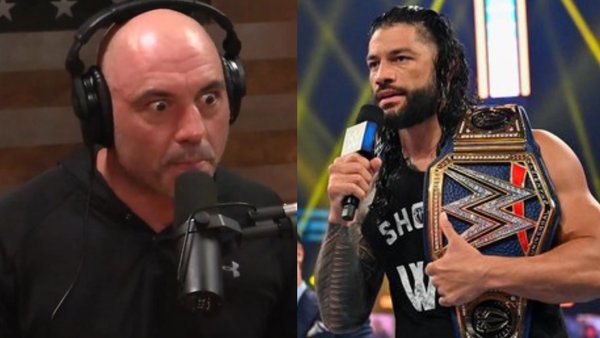 Joe Rogan's recent podcast with Mark 'The Undertaker' Calaway made for great entertainment, and is the most talked about edition of the show since its move to be a Spotify exclusive.
'Taker's appearances on WWE's own Broken Skull Sessions with Stone Cold Steve Austin have been great from a wrestling perspective, giving an in-depth examination of the ups and downs of The Deadman's career, but clearly are chats between wrestling insiders, with the lingering spectre of editorial control from the company.
It is noticeable that there were no mentions of the product becoming "soft" on the WWE Network show. This raises the question: which other stars might benefit from a discussion outside of that comfort zone?
This is not as simple a task as it seems, Rogan is openly not a fan of professional wrestling, and it would take a certain character, cross-section of interests, or particularly engaging personal story to make really worthwhile content. For example, many WWE fans would love to hear more from Bret Hart, but he would be ill-suited to a long format discussion with somebody who doesn't really know the sport.
From fellow Texas residents, to UFC champions, and the world's biggest movie star, here are the 10 WWE superstars of past and present who would make for the best guests on JRE.
10. CM Punk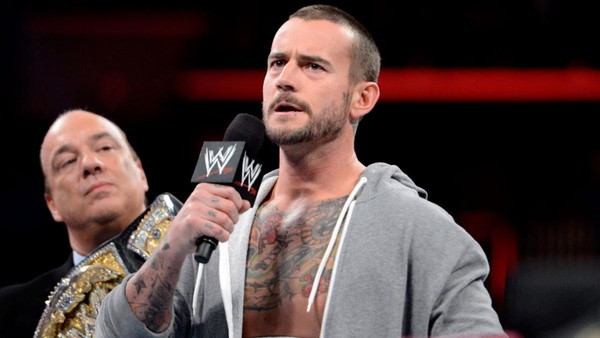 A topic often discussed with guests on JRE, Punk's fairly disastrous time in the UFC was again dissected during his sit-down with 'Taker. Rogan has been particularly blunt about the wrestler's skill set, describing him as "untalented" when it comes to combat, and somewhat delusional about his prospects as an older fighter with no real martial arts background.
You would be forgiven for thinking that this could make for a slightly awkward instalment of the podcast, but it has to be viewed in light of Joe's interactions in general. The host was far more scathing with Brendan Schaub during his MMA career, despite a fairly solid record, and the two are the best of friends. A chat around Punk's straight edge lifestyle could also prove an interesting addition to a Sober October schedule.
Despite not having wrestled since 2014, the subject of Punk's future is still widely speculated by wrestling fans, who would be eager to see what breadcrumbs of information emerge from a long format conversation.