13 Things You Didn't Know About Stephen King
12. He Was Nearly Killed By A Van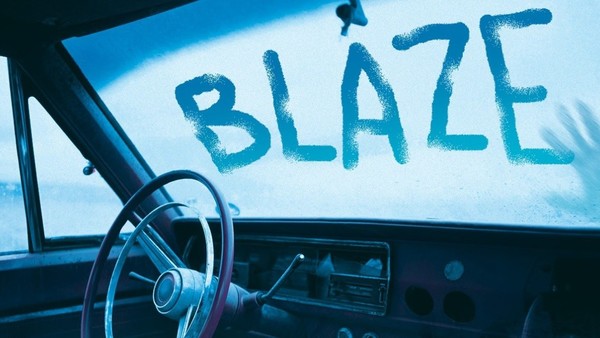 On the 19th of June, 1999, King was talking one of his regular walks by the road when a van, driven by Bryan Edwin Smith, careened off the road and mowed him down.
King was rushed to hospital with a collapsed right lung, multiple fractures, lacerations and a broken hip, subsequently undergoing five operations in ten days in order to save his life and limbs. He suffered through months and years of physical therapy and medical treatment, but ultimately survived to write another day.
Eerily, Bryan Edwin Smith was discovered dead from accidental overdose on King's 53rd birthday – the 21st of September, 2000.