9 Serial Killers Who Are Now Free
7. The Spartakiad Killer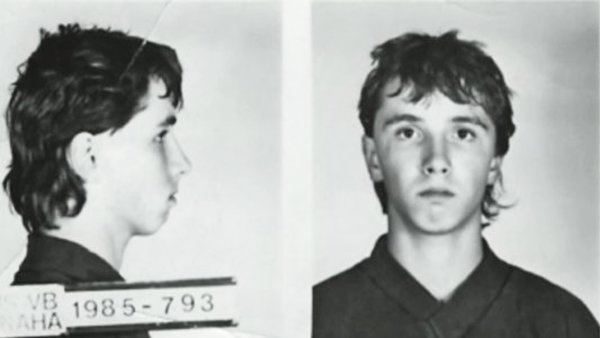 From Estonia, it's over to Czechoslovakia to find another minor on a murder spree, Jiří Straka, known as the Spartakiad Killer - named so because his crimes occurred during the gymnastic-themed celebration of Czechoslovakia's liberation from the Nazis in 1945.
Apparently, Straka started a rough puberty around this time and began a spree of violent sexual assaults and robberies. In the course of a little more than a month, he attacked women ranging in ages from 20 to 54. Most of his victims were sexually assaulted and killed before being robbed, though one of them successfully fended him off with Judo after he bludgeoned her friend with a stone.
When Straka was arrested in May 1985, police didn't believe he was capable of what his surviving victims accused him of - until he happily confessed to them. He also confessed to crimes they didn't even know about at the time. He admitted he felt no remorse and was only sorry for being caught. Being a minor, he was sentenced to ten years in prison and chemical castration, but in 1994 he was giving amnesty by the Czech President.
After spending ten years in a psychiatric hospital, Straka was released, married the woman he had met in said hospital, changed his name and moved to the Polish border.