WhatCulture Christmas Gift Guide 2019: 122 Essential Gifts
Gaming
67. Star Wars: Fallen Order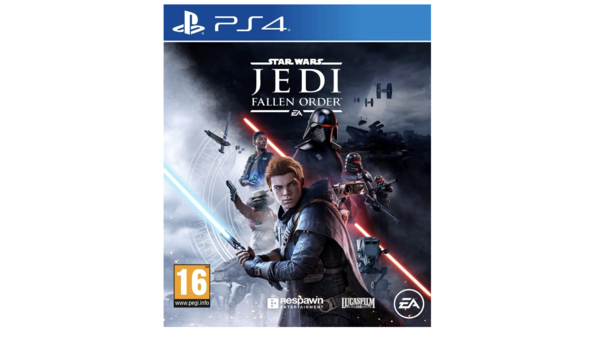 A new Jedi story begins. As a former padawan on the run from the Empire, you must complete your training before Imperial Inquisitor discover your plan to revive the Jedi order. Aided by a former Jedi Knight, a cantankerous pilot, and a fearless droid, you must escape the evil machinations of the Empire in a story-driven adventure. Explore and overcome a wide range of challenges focused on combat, exploration, and puzzle-solving.
66. Call Of Duty: Modern Warfare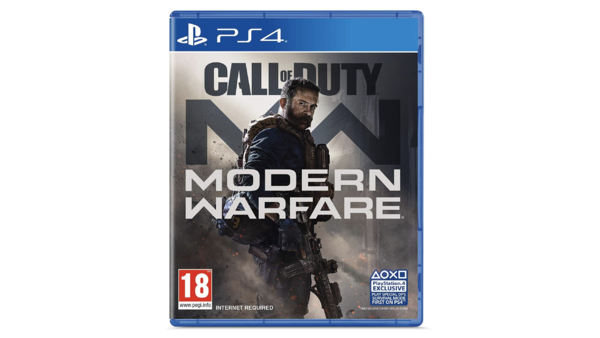 Ready up soldier! Call of Duty: Modern Warfare engulfs fans in an incredibly raw, gritty, provocative narrative that shines a light on the changing nature of modern war. Developed by the studio that started it all, Infinity Ward, experience an epic reimagining of the iconic Modern Warfare series from the ground up. In the visceral and dramatic single-player story campaign, Call of Duty: Modern Warfare pushes boundaries and breaks rules the way only Modern Warfare can.
65. Borderlands 3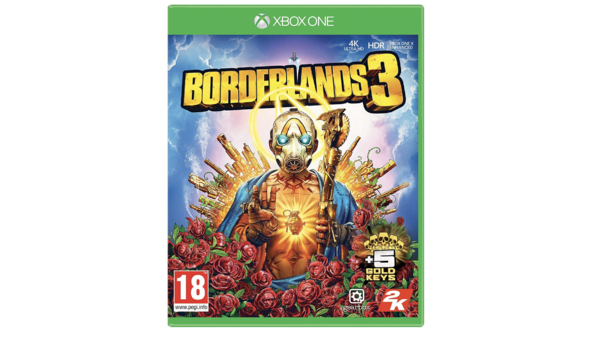 The exceptional new addition to the Borderlands franchise landed well in 2019 and now it can be yours for Christmas. Hotly recommended.
64. Football Manager 2020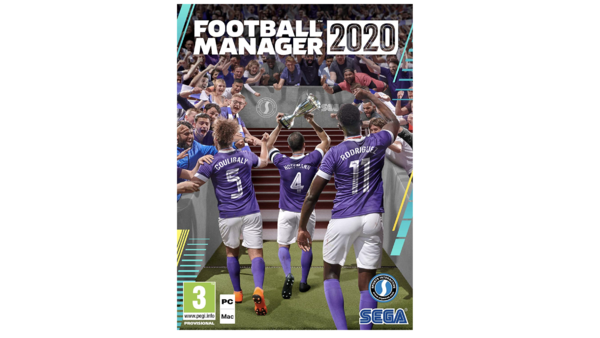 The behemoth football simulation franchise continues to break records and this year's transformative game has changed a lot with SI Games looking to change and evolve the playing experience. Prepare to lose lots of hours of your life to it.
63. FIFA 20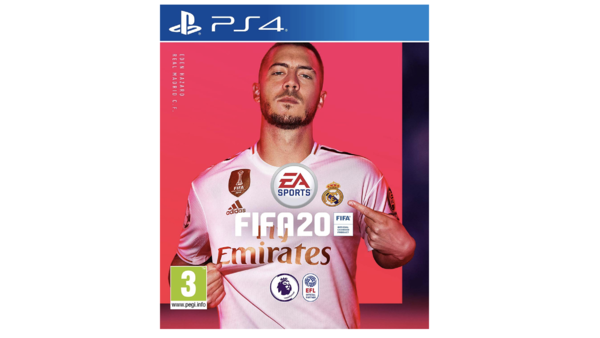 It's in the game. Get the football fan in your life the world's biggest football game. Authentic game flow: AI controlled player will operate in an environment that creates more time and space, putting greater emphasis on user-controlled play.Uefa Champions League, UEFA Europa League, & UEFA Super Cup: the world's most prestigious Club competitions come to life again in FIFA 20.
62. NFS Heat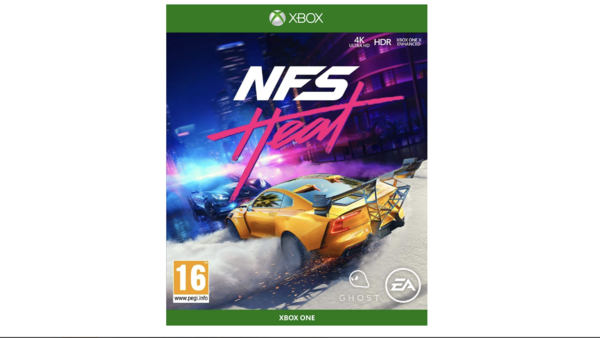 Need For Speed has changed. Hustle by day and risk it all at night in Need for Speed Heat, a thrilling race experience that pits you against a city's rogue police force as you battle your way into street racing's elite.
61. Red Dead Redemption 2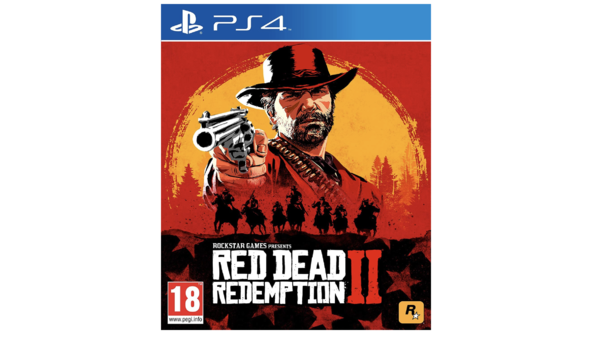 America, 1899. The end of the wild west era has begun as lawmen hunt down the last remaining outlaw gangs. Those who will not surrender or succumb are killed.
After a robbery goes badly wrong in the western town of Blackwater, Arthur Morgan and the Van der Linde gang are forced to flee. With federal agents and the best bounty hunters in the nation massing on their heels, the gang must rob, steal and fight their way across the rugged heartland of America in order to survive. As deepening internal divisions threaten to tear the gang apart, Arthur must make a choice between his own ideals and loyalty to the gang who raised him.
From the creators of Grand Theft Auto V and Red Dead Redemption, Red Dead Redemption 2 is an epic tale of life in America at the dawn of the modern age.
60. Laced Records Game Soundtracks - Bloodborne & Resident Evil 2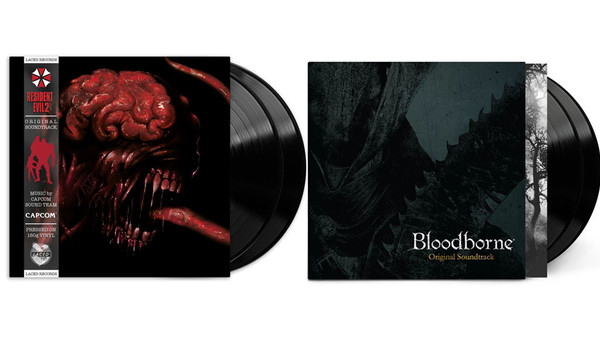 For the video game soundtrack aficionado, Laced Records brings some of the industry's best and most recognisable scores - with a mix of recent titles and classics - and packages them as deluxe and super deluxe limited editions with stunning artwork and the crisp, nostalgic sound that only vinyl can offer.
This is how video game music deserves to be heard.
59. NBA 2K20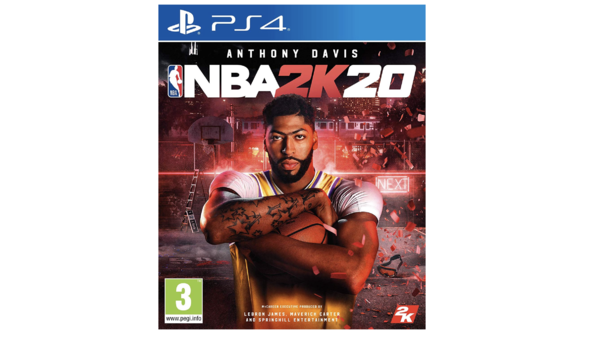 NBA 2K has evolved into much more than a basketball simulation. 2K continues to redefine what's possible in sports gaming with NBA 2K20, featuring best in class graphics & gameplay, ground breaking game modes, and unparalleled player control and customisation.
Plus, with its immersive open-world Neighbourhood, NBA 2K20 is a platform for gamers and ballers to come together and create what's next in basketball culture. Includes Amazon Exclusive DLC: Ben Simmons Free Agent Card and MyPlayer Apparel Pack - LeBron James signature shoe & Welcome to the Next T-Shirt!
58. WWE 2K20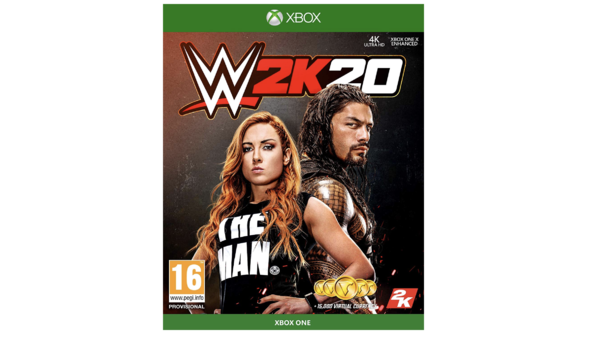 The most famous wrestling game franchise returns with a chapter that's picked up a fair bit of attention, it's fair to say. As wrestling gaming goes, though, it's still the market leader.
57. Doctor Who: The Edge Of Time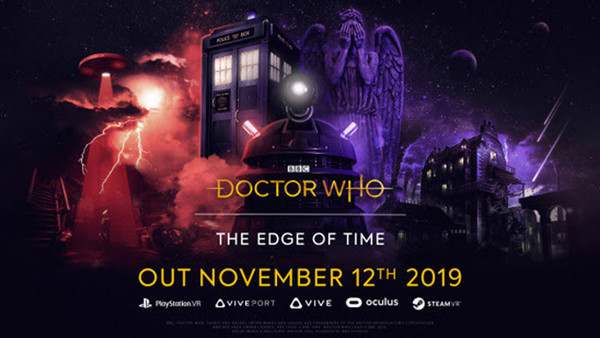 With multiple references to the series and its 55-year history, Doctor Who: The Edge of Time combines action, adventure and sci-fi, equipping players with the Sonic Screwdriver to solve mind-bending puzzles, escape treacherous environments and come face-to-face with classic Doctor Who monsters, all within virtual reality. Escape from Weeping Angels, face off against brand-new creatures and pilot a Dalek shell to harness its fearsome weaponry in a thrilling and immersive single-player adventure!
56. Ni No Kuni: Wrath Of The White Witch Remastered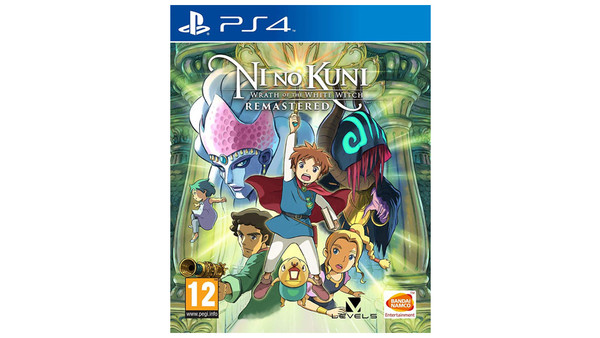 Journey back to the other world in Ni no Kuni: Wrath of the White Witch. LEVEL-5's classic tale returns better than ever. Join Oliver as he embarks on an adventure through a world inhabited by new friends and ferocious foes alike in the hopes of bringing back his mother after a tragic incident. With a copy of the Wizard's Companion in his hand and his trusty friend Drippy by his side, he will travel across this rich fantasy world to tame familiars, take on enemies, and overcome the countless challenges that stand between him and his mother's salvation.
55. Overwatch (Switch)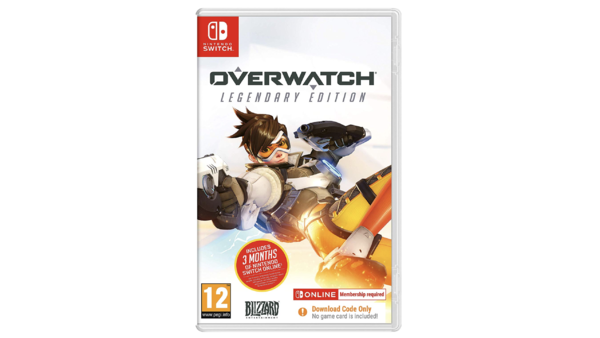 The world needs heroes. Join over 40 million players* as you take your place in the world of Overwatch. Choose your hero from a diverse cast of soldiers, scientists, adventurers, and oddities. Bend time, defy physics, and unleash an array of extraordinary powers and weapons. Engage your enemies in iconic locations from around the globe in the ultimate team-based shooter. Now on Nintendo Switch.
54. John Wick Hex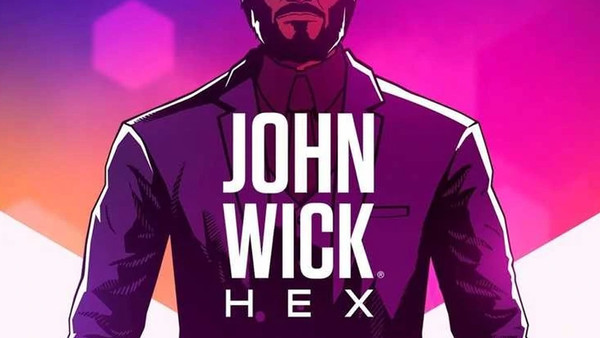 Immerse yourself in the hyper-violent world of John Wick in a new way with this action strategy video game based on the hit franchise. Release in October for Microsoft Windows and macOS, it was developed by British studio Bithell Games and is distributed by Good Shepherd Entertainment and it's a great use of the brand.
53. Plants vs. Zombies: Battle For Neighborville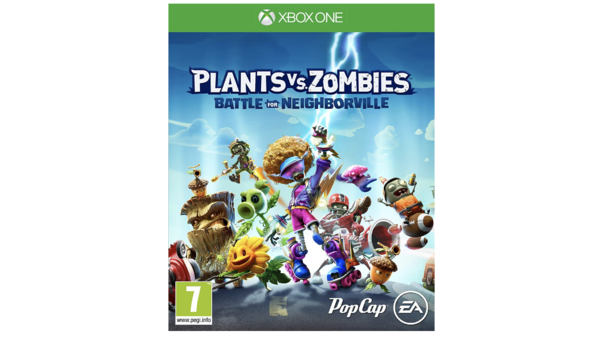 Kick some grass in Plant vs. Zombies Battle for Neighbor Ville, the wackiest shooter yet!;Unearth 20 fully customizable character classes at launch in one social region, three free-roam regions, one PvE mode, six PvP modes, including Battle Arena, and more!
52. Doraemon: Story Of Seasons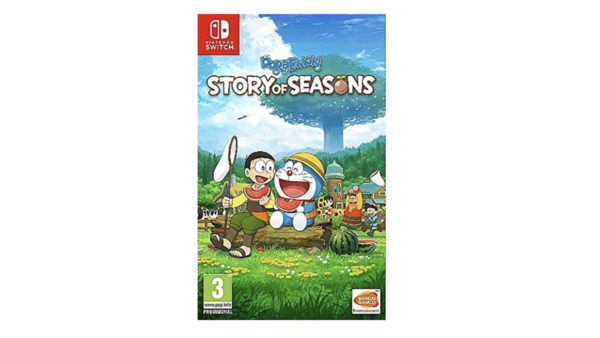 Doraemon, the endearing cat-type robot that captured the hearts of millions worldwide, arrives for another adventure in Doraemon Story of Seasons! Dive into a new world that combines relaxing gameplay with a story of farming, friendship and helping others. Grab a shovel and join the fun!
51. Disney Tsum Festival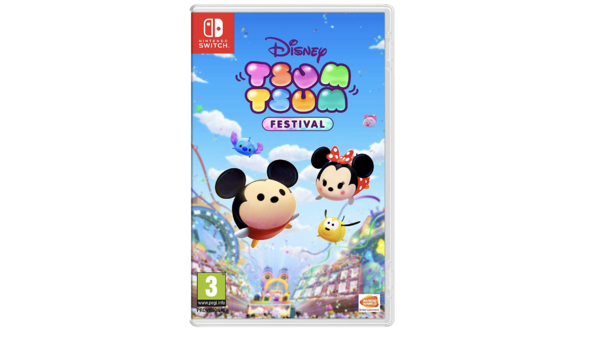 Earn coins, rack up points and collect Tsum Tsums! It's a big party with Disney's fluffiest little plushes!
These cute and fluffy toys are coming to the Nintendo Switch and ready to delight Disney fans of all ages. Play a variety of activities with your Tsum Tsum and start racking up points to build up your collection of little friends.