WhatCulture Christmas Gift Guide 2019: 122 Essential Gifts
Tech
50. Philips Sonicare ProtectiveClean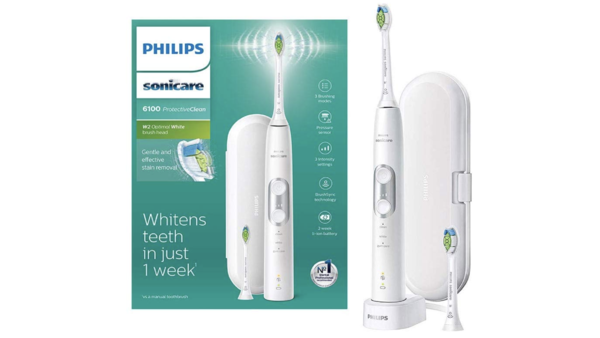 Give the gift of good oral hygiene. Achieve healthier gums in just 1 week vs a manual toothbrush with Philips Sonicare Protective Clean.
The built in pressure sensor will let you know if you are brushing too hard and the smart brush head replacement reminder alerts you when to replace your brush head for effective cleaning, every time. 3 cleaning modes and 3 intensities deliver an ultimate brushing experience and the travel case makes it easy for you to take your electric toothbrush with you wherever you go.
49. Capsulier Lite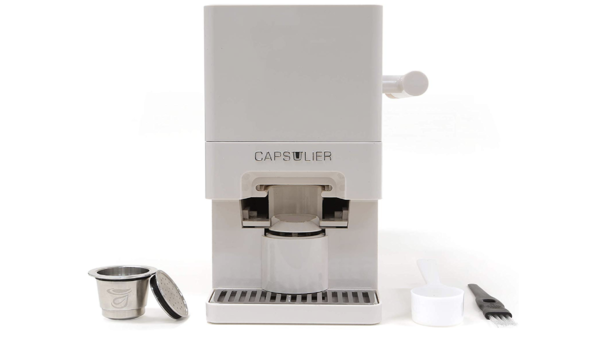 Good coffee doesn't have to cost the planet.
A great new invention and a brilliant way to make superb tasting coffee - the Capsulier Lite. So you no longer need to rely on shop bought coffees or the local barista. Capsulier's expertly designed capsules, save you money and reduce waste, mess-free and preserve the aroma and flavour of your favourite coffee. The easy to use stainless steel capsules can be reused time and time again in place of single-serve coffee pods. Simply load roasted and ground beans into the Capsulier, close the lid, and push the lever, you'll have a capsule ready for use in seconds.
48. Playbrush Smart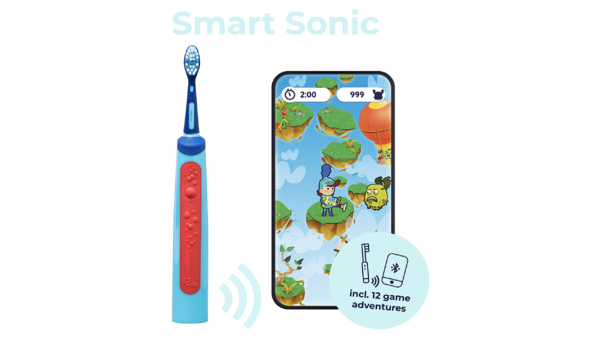 Getting kids to brush their teeth is often a daily struggle, but with the Playbrush, you have an easy in-road. Playbrush Smart Sonic is a sonic toothbrush that connects via Bluetooth to smartphones & tablets, so children can play fun games with their own brushing movements.
47. AUKEY Key Series T10 True Wireless Earbuds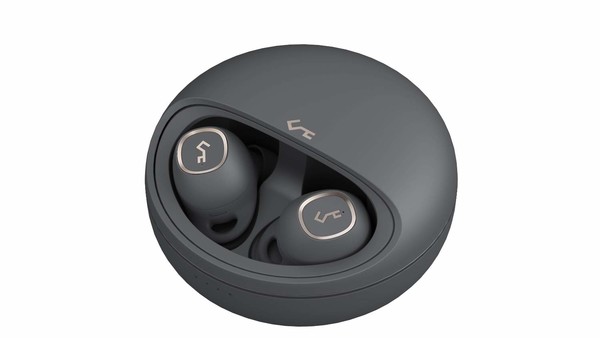 An affordable alternative, these wireless earbud heaphones are award-winning - both for value and quality and give you the option of music without limits and complete freedom from wires. They're also a good fit, good-looking and boast 7hour Battery Life and 2.5 Extra Charges from the Charging Case.
46. Philips Hue Filament Bulbs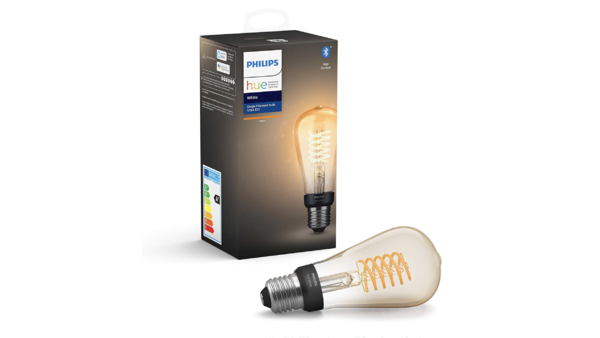 Who says you have to rely on boring, normal bulbs any more? And who says the gift of light can't be a Christmas present?
This year, Philips Hue have new Filament bulbs that look like traditional bulb shapes and only require you screwing them in and then connecting to them with the Bluetooth app.
45. Moshi Avanti C USB Type-C Headphones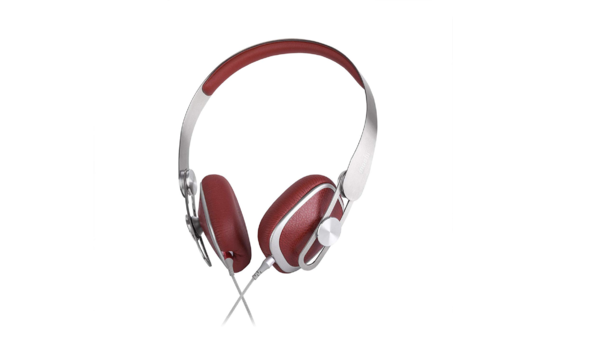 Designed with ergonomics in mind, Moshi's Avanti C on-ear headphones allow users to enjoy their favourite tracks for hours without fatigue direct from your USB-C device. Its curved headband is engineered to position the soft, adjustable earcups to form a perfect, noise -isolating seal while exerting minimal pressure on ears.
High efficiency 40mm drivers deliver a full -bodied sounds that rivals the audio quality of much larger headsets. Made from stainless steel and soft leatherette, these headphones exude subtle luxury in a distinctly minimalist design. Impressive sound and incredibly comfortable, Avanti C is the quintessential companion for any audio connoisseur.
44. Moshi Digits Touchscreen Gloves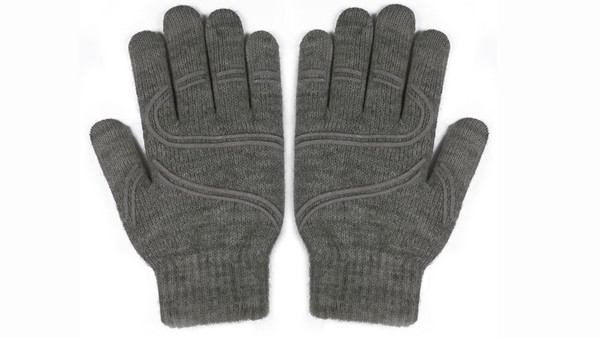 The perfect gift for smartphone lovers this Christmas – stay both warm and connect with Moshi's Digits touchscreen gloves. Available in S/M size in a light grey or a M/L in dark grey they are great for both men and women and can go with any winter coat! Made with special conductive fibres that enable responsive and accurate gesturing on your smartphone or tablet, there is no need to get your hands cold on those winter days anymore.
43. AUKEY Wireless Power Bank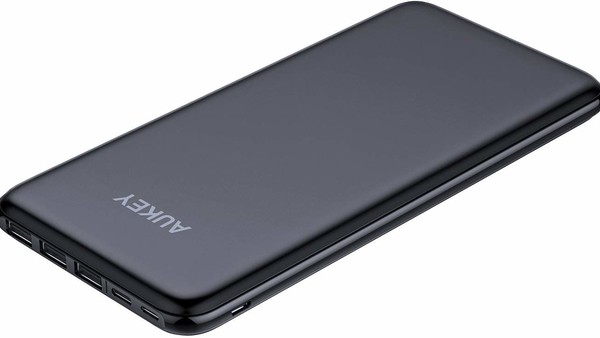 With more opportunity than ever before to use your phone all day, the more juice you can get out of it the better. This AUKEY power bank offers a sleek, slimline solution with 18W Power Delivery output, Quick Charge 3.0 output, and Adaptive Charging USB output to charge all your USB-C and USB-powered gear.
42. Nuki Smart Lock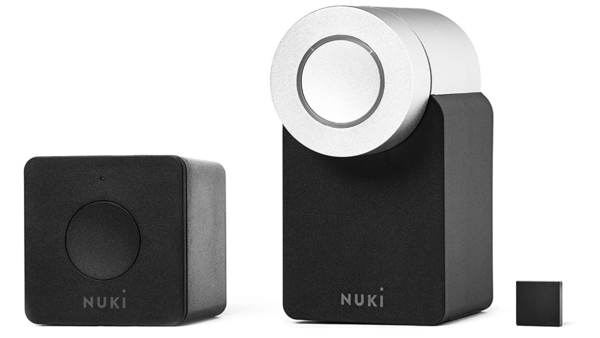 With almost everything in the home controllable with your phone and digitally, it's time to add your locks to the mix with Nuki's home solutions and the incredibly impressive Smart Lock, which links to your phone and makes it your smart key, unlocking when you get home and locking behind you. The sensor also allows you to knowledge and security that your door is closed for certain.
41. Tribit Stormbox Speaker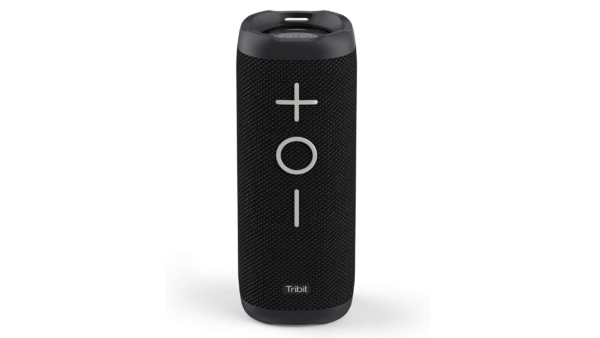 Quality speakers shouldn't break the bank. This portable yet powerful Bluetooth speaker from Tribit delivers gorgeous, clear, room-filling sound that's a delight for the senses, it's durable and waterproof and bpasts 20 hours of play and huge bass.
40. Panda Dome Family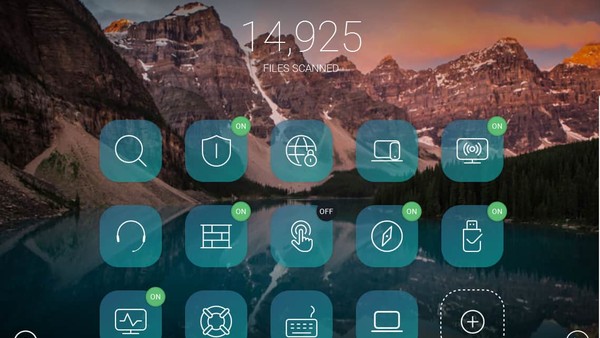 One for the cyber-savvy tech-heads in your life. Give the gift of security with this protection platform from Panda. Panda Dome Family is a new feature that offers new protection and monitoring functions for today's families thanks to the parental control and supervision utilities. The monitoring tool lets parents with various parenting styles understand their children's online habits, track apps inappropriate for their age, time spent online and make sure children are continuously protected from cyber threats.
39. AUKEY Night Light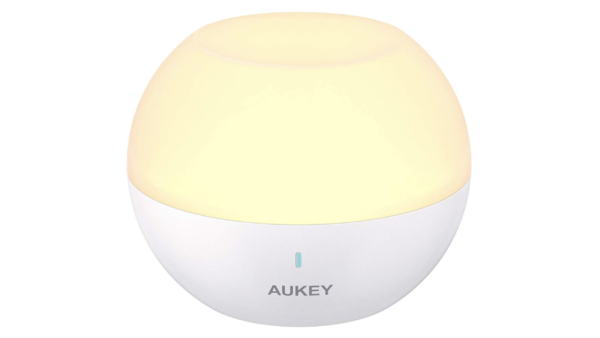 The Mini RGB Light is your all-in-one light with a multitude of uses and features. Attractive, practical, energy efficient, and highly portable it's the perfect option for a baby night light that doesn't compromise on design and changes colour for different moods.
38. Tribit MaxSound Plus Powerful Bluetooth Speaker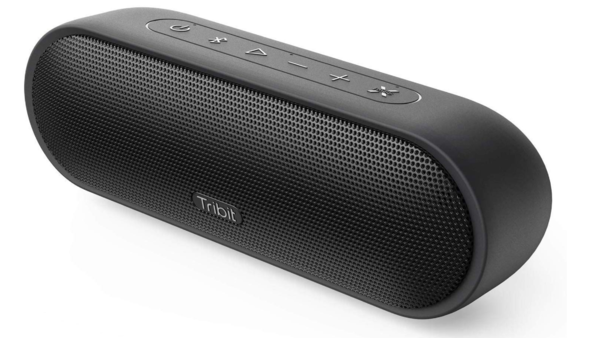 Affordable but still very impressive, this speaker from Tribit boasts great sound tuned by the company's excellent audio engineers, each speaker has been painstakingly crafted to achieve an unmatched musical performance. It's weatherproof and comes with 20 hours battery life for lots of partying.
37. Turtle Beach Elite Atlas Aero Headphones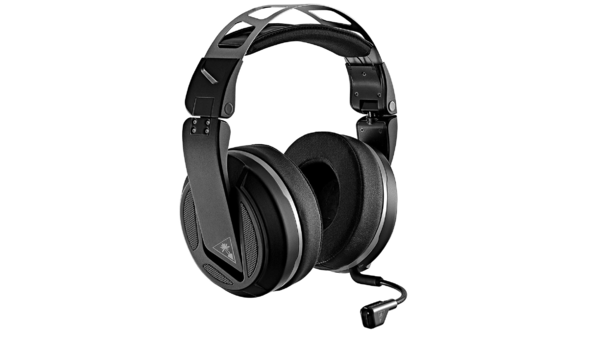 Whether dominating the battlefield, streaming your favourite game or simply just enjoying content, The Turtle Beach Elite Atlas Aero is the ultimate high-performance wireless PC headset. Access Turtle Beach control studio, an all-new, desktop software suite that enables a multitude of features to customize your audio including waves NX 3D audio and the PC-optimized Superhuman Hearing. Powerful 50mm NA no clear speakers and a high-sensitivity microphone deliver crisp sound and crystal-clear chat. A sleek metal floating headband, exclusive Prospects glasses Relief system and a rechargeable 30-hour battery ensure you stay in the game, or simply on stream, even longer.
Get it with The Turtle Beach Atlas edge PC audio enhancer, which gives your existing headset an instant advantage on PC. The Atlas edge delivers full compatibility and easy set up through any PC's USB port.
Buy yours here and the audio enhancer here.