Can You Name These Mila Kunis Movies From Just One Image?
How closely have you been following Mila's career?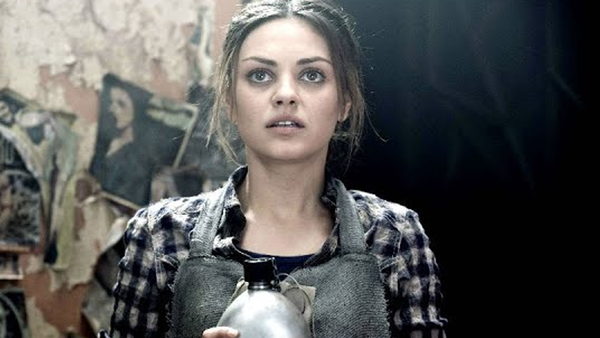 At just 7 years old, Mila Kunis and her family moved from Soviet Ukraine to the United States for a better life.
Shortly after being enrolled into acting classes, Kunis was discovered by an agent and went on to appear in several television commercials.
At 14, her acting career really took off when she was cast as Jackie Burkhart in the sitcom That 70's Show. She starred alongside her now husband Ashton Kutcher until the series came to an end in 2006. From then, she has gone in to star in some of Hollywood's biggest blockbusters.
How closely have you been following her career? Can you name the following 15 movies starring Mila Kunis by just one picture alone?
Let us know how many you got right in the comments section below.
As always, the correct answers will be shown at the end of the quiz. Good luck!
1. Which Film Is This?