Riverdale Quiz: How Well Do You REALLY Know Betty Cooper?
The perfect daughter, the perfect sister, the perfect student.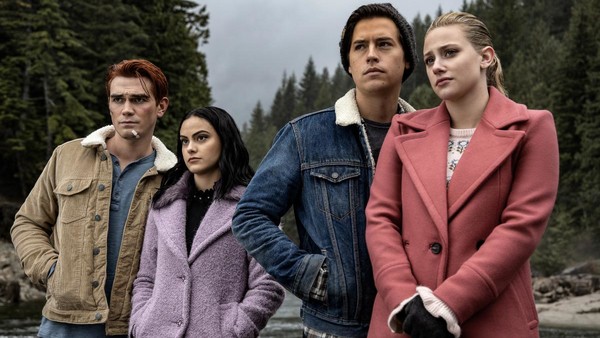 Netflix's Riverdale is based on the very popular Archie Comics series. The series follows Archie Andrews and his friends Jughead Jones, Betty Cooper and Veronica Lodge as they somehow find themselves tangled up in a murder case involving former high school student, Jason Blossom. The teenagers decide to take matters into their own hands and try and solve the case on their own.
Along the way, the gang uncover some horrific truths about not only the town they grew up in but their families as well. Nancy Drew wannabe Betty Cooper stops at nothing to try and get the bottom of all the lies that her family has been telling over the years.
She may be smart enough to uncover the truth, but are you smart enough to remember her journey along the way? Just how well do you really know Elizabeth Cooper?
Let us know how you do in the comments thread below.
Answers at the end!
1. Who Is Betty's Literary Hero?