The HARDEST Pirates Of The Caribbean Quiz Ever!
Prepare to be blown out of the water.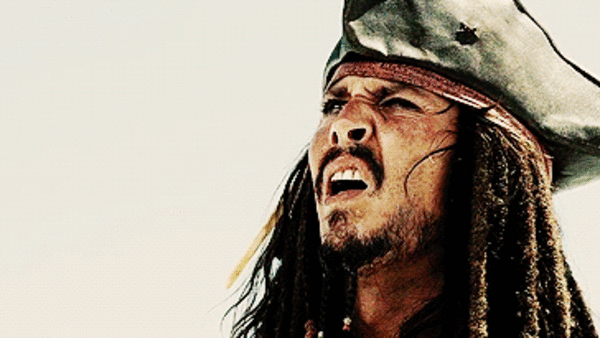 Reviving the pirate movie after several decades of skeletal inactivity, 2003's Pirates of the Caribbean: The Curse of the Black Pearl took a Disneyland ride and made it box office gold.
As Captain Jack Sparrow, Johnny Depp donned a cockney accent and some eyeliner and never looked back.
Joined by a great cast, an almighty band of rogues took over the Caribbean, including such veteran actors as Geoffrey Rush, Bill Nighy, Jonathan Pryce, Stellan Skarsgård and, uhh, Keith Richards. With the Kraken, Davy Jones and Fountain of Youth all discovered in fascinating detail, it's anyone's guess where things on the stormy seas will go next.
Five tales at sea have well and truly filled our scurvy bellies, but, make no mistake, number six is floating steadily into view. Just when everyone is sure they've had enough, another great dollop of pirates is heaped on our plates, and we shrug and say 'why not?'!
So why not take another bite and see if you've got a taste for the toughest Pirates quiz this side of Tortuga.
1. What Is Another Name For Davy Jones' Locker?