10 Biggest 'One Season Wonders' In The Premier League
They came, they saw, they vanished.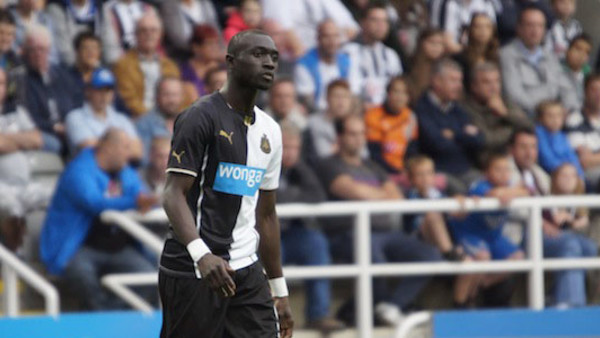 Every once in a while there comes a player who stirs up the hornet's nest with stellar performances, only to vanish into thin air shortly after.
Whether that's due to a compelling lack of consistency or even a mere flash in the pan phenomenon, many of these players fail to replicate the magic again in top-flight football in their careers.
The Premier League has bore witness to plenty of such 'one season wonders', but here is a list of the 10 biggest players who perfectly fit the bill...
10. Robinho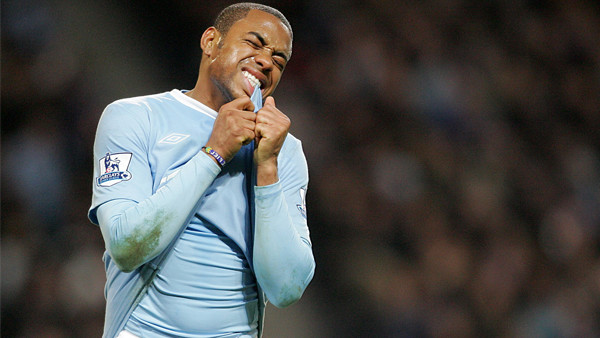 Manchester City's takeover by Sheikh Mansour in 2008 was marked by an influx of superstars, none more so than Robinho. The Brazilian winger was signed for a then-record fee and came out fairly valuable for the price. Or so did the club think initially.
He struck 14 times in the 2008/09 season from 31 appearances, including an awe-inspiring free-kick against Chelsea on his debut.
Robinho was touted to lead the Sky Blues to even greater heights the next season, but an unfortunate injury and dramatic fall from grace later upon returning, spelled the end of his time at the Etihad.
Without a single goal in 10 appearances, he was loaned to Santos but returned to Europe after signing for AC Milan in 2010, where he rediscovered his touch once more.