10 Future Arsenal Managers
He can't survive too many more fan revolts, surely?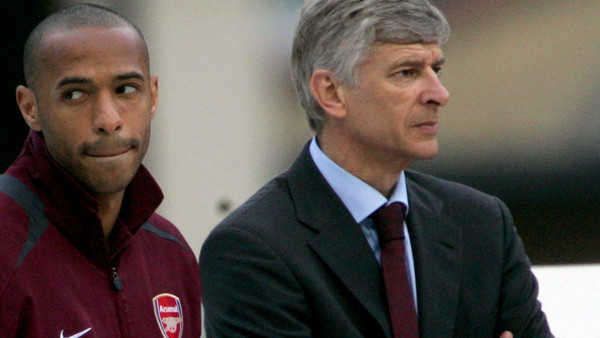 When will Arsene Wenger finally leave Arsenal? It seemed the Gunners' faithful had lost their patience with the man who has overseen the last 17 years in North London after a shocking first half saw them 3-0 down at Stoke City in December, and tempers again boiled over during the festive loss against Southampton. In the first case fans waited for the team at the local train station where Wenger was the subject of abuse from those calling for his head, while the latter saw a disgruntled fan march to him on the bench to accost him. Something surely has to change soon. Speculation surrounding Wenger's future refuses to go away: two FA Cups in 10 seasons simply isn't good enough for a club that Wenger himself built into a powerhouse in the later 90s and early 00s. If Arsenal fail to do good business in January to strengthen the squad, Wenger will likely continue to see criticism in his direction, and the board will have to ask themselves some serious questions, especially with talents as highly thought of as Jurgen Klopp now free of employment. Unless he starts challenging for the Premier League and Champions League on a more regular basis and not settling for fourth place all the time, fans will continue to be disgruntled, and he should be aware that there are some seriously talented managers waiting in the wings to bring back the glory days...
10. Jurgen Klopp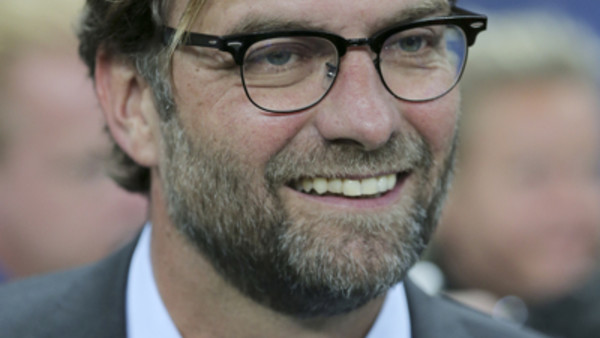 It's the name that refuses to go away.
In all likelihood, Jurgen Klopp will be the man to replace Arsene Wenger, whenever that may be and now he's available the question might start to be asked a little more loudly.