10 Future Arsenal Managers
9. Thierry Henry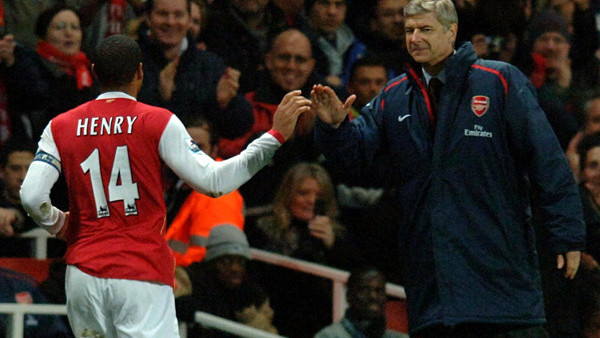 Henry is still playing the game over in America and his future in unclear. He was just released by New York Red Bulls and it's currently unknown whether he'll start playing again or move elsewhere.
Picture the scene, Wenger is sacked nearing the end of a season and the club needs someone to steady the ship. Arsenal could follow in Manchester United's footsteps and appoint one of their icons, as the Red Devils did temporarily with Ryan Giggs
Who knows where that could lead.