10 Great Newcastle Signings By Terrible Managers
Some good can come from bad things...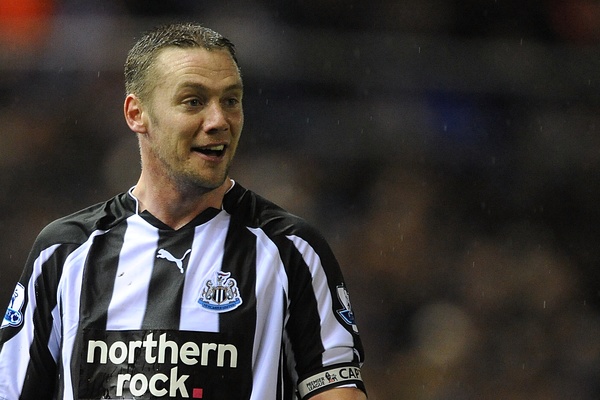 If Alan Pardew's recent successes and the 5th place finish he lead the club to in 2012 has proved one thing, it's that underwhelming managers can manage spectacular things. It might be unfair to cast Pardew off entirely as a terrible manager - it is a close run thing there for a while and the jury should still be out - and over the years Newcastle have been stuck with some seriously poor managers. But there have been some surprising moments of over-achievement from even the very worst - including Gordon Lee, the man generally held as the very worst manager ever to take control at St. James' Park. If nothing else, this at least offers the lesson that we shouldn't always trust generic opinions either way, and indeed that high-points are indeed possible by otherwise irredeemable managers. But who is the greatest player to have defied the general portrayal of their manager at Newcastle? And which of the worst custodians managed an uncharacteristic moment of clarity in the transfer market?
10. Pavel Srnicek - Jim Smith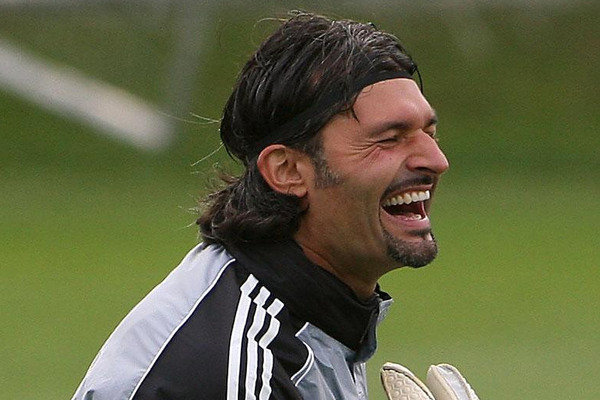 Pavel Srnicek was probably the most protected goalkeeper in the history of the Premier League - but not by a good defence, by the expectation that he would inevitably concede goals. Because of Kevin Keegan's cavalier approach to tactics and an eternally poor back-line - even despite the presence of some serious talent - it was accepted that Newcastle would inevitably leak goals, so it never really mattered who was in goal. Or at least, you'd think that: if the brief, catastrophic reign of Mike Hooper in goal proved anything, it's that the Magpies did need a talented 'keeper. And despite occasionally ruining his image with some ludicrous runs out of the box - and the occasional karate kick - the big Czech stopper was a key part of the Entertainers set up. And though many will think Pav signed under Keegan, he was actually brought in under Jim Smith, a manager whose tenure at Newcastle was ruined by board-room struggles and underwhelming, stultifying football on the pitch.