10 Great Players Who Were Ruined By Newcastle United
9. Stephane Guivarc'h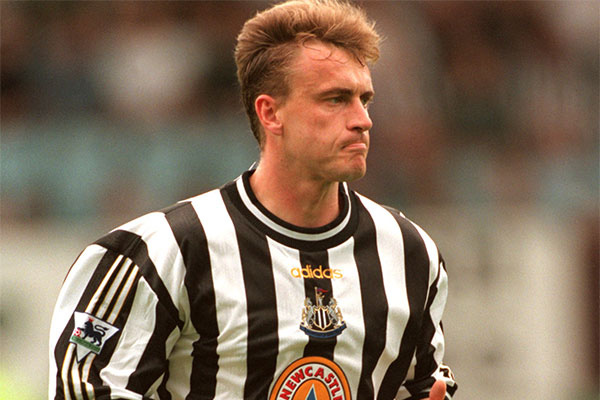 The 1998 World Cup Winner, Stephane Guivarc'h moved to Newcastle in 1998 after scoring 21 league goals in 32 games for Auxerre and being widely regarded as one of Europe's hottest forwards. The player was signed by manager Kenny Dalglish in the 1998 close season but only managed to play four games and despite scoring on his debut was sold by new boss Ruud Gullit three months later. Bizarre. Guivarc'h, who started each of France's seven World Cup games on the way to the 1998 title wasn't regarded as good enough by Gullit and the player told the English press he had
never been treated by a coach like that before.
The player
told the Daily Mail:
"I only played four matches, two as sub. And I scored one goal - against Liverpool.

"After two games Kenny Dalglish, who had signed me and wanted me to play alongside Alan Shearer, quit. Ruud Gullit arrived and immediately stuck me in a cupboard out of the way."
Hmm, he makes a good point although he did only manage five goals in fourteen league games for Rangers so...
Matt Smith
NCTJ-accredited football writer with an MA in Sports Journalism. What Culture football editor. Write for the official Newcastle United programme. Former video reporter at North News. Featured and published in the Sunderland Echo, Shields Gazette, Mail Online, The Mirror, The Sun and others.
See more from Matt