10 Man Utd Players Who Should Fear For Their Future
The walls are closing in around these Red Devils.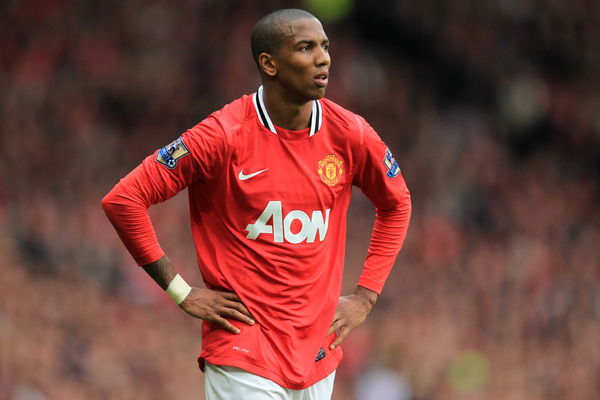 The Premier League is almost a quarter of its way through the season, and Manchester United have amassed their lowest points total at this stage since 1986. Performance have been inconsistent as players have struggled to adapt to new boss Louis van Gaal's new regime, lazily dropping points at the likes of West Brom, Leicester City and Burnley. The defence has looked ragged, midfield overran, and some of the new multi-million acquisitions have failed to settle. All in all, it has made for an autumn of discontent for van Gaal, and were David Moyes overseeing these sort of performances, the calls for the manager's head may have reached the same feverish pitch as the mayhem at St. James' Park. There was something of a squad overhaul in the summer, but if one presumes that van Gaal has finished with his transfer business, they would be sorely mistaken. The Dutchman is as meticulous as he is ruthless, and having overseen the last eleven league matches, he will already be plotting his next moves in the transfer market. Some players in that Old Trafford dressing-room should be squirming, as there is a very real possibility that the spotlight will be shining on in them in the next couple of transfer windows. Take a look at the ten players who should fear for their future at Old Trafford.