10 Massive Positives For Burnley This Season
Times are looking a lot better for Sean Dyche.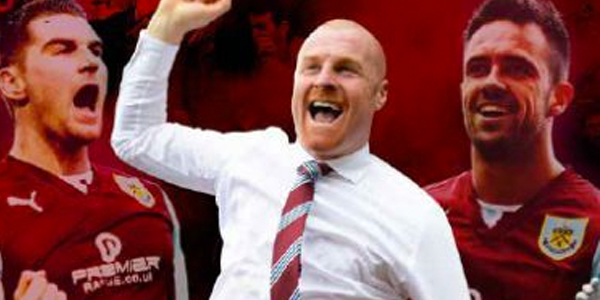 With Burnley still in the bottom three of the Premier league, with just two wins by mid-November, it may seem an odd time to be writing about the positives, but the win against Stoke away has made it an awful lot easier. But there's still a long way to go: how can there possibly be ten positives when the background to all of this was the failure to land any of the first-choice summer transfer targets €" Troy Deeney, Henry Lansbury, Craig Dawson, Bryson from Derby were just four of them? One pundit on MOTD described Burnley€™s struggles as embarrassing and another pundit on Soccer Saturday said they had no chance of survival. In fact, as soon as Burnley won promotion the experts were predicting how much they would struggle, that their budget could not possibly sustain more than a season in the Premier League. Then yet another expert described the spending of the new money on infrastructure and the training ground as naïve; better, he said, to plough all money into better players in the first year. Bets were being taken that they would go a whole season without winning a game and accumulate the lowest number of points. But, the place remains remarkably cheerful and optimistic, especially in light of the latest win. So why isn't anyone panicking? Well, here's why...