10 One-Trick Footballing Ponies Who Made It At The Top Level
He's fast, he's quick, and he's got pace.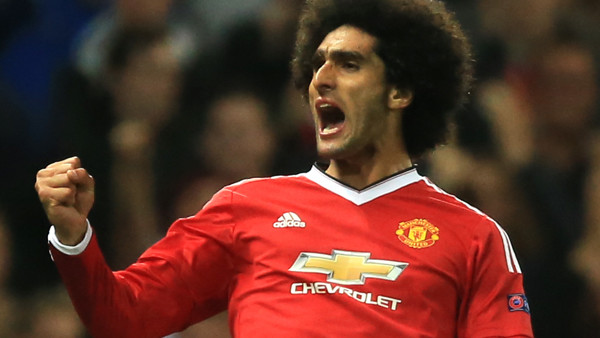 The modern football player is supposed to be, all at once, technically sound, tactically switched-on, multi-functional (but not in a James Milner way), and physically robust (but not in a Joey Barton way).
Coaches these days - of which Manchester City's Pep Guardiola is the leading example - demand that their players are not only accomplished with the ball at their feet, but also tireless in their efforts to win it back.
Even out-and-out strikers, who were formerly allowed to wander around the penalty box until an errant ball came their way, are now expected to become an extra man in midfield when not in possession, helping to shut down opposition moves and launch attacks of their own on the break.
And yet, despite all of that, there is still a place in football for one-trick ponies; players whose skill in a particular area is such that even the most dogmatic coaches (Pep, perhaps, excepted) have to compromise on their team ethos in the interest of finding them a spot in the side.
And this, apart from anything else, gives hope that you too can one day make it at the top-level - provided you aren't too old (which you probably are).
10. Arjen Robben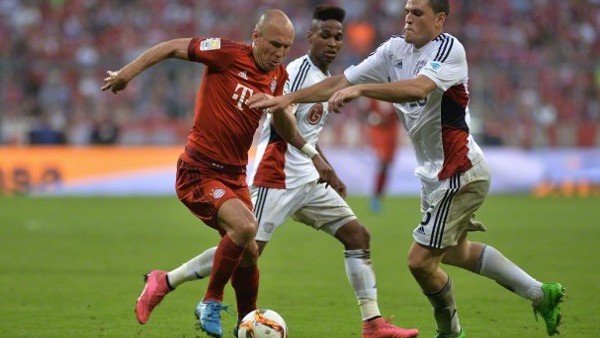 Dropping the shoulder, drifting in from the right-hand side and curling one towards the far (or, if he's feeling adventurous, near) post with his left peg is all Robben is ever interested in doing.
But combine the idea in every FIFA player's head with blistering pace and an unerring ability to find the top corner, and full-backs - however closely they've studied footage of the Dutchman at his flying best - never seem to be able to fully shut him out of the game.
If Robben really is a one-trick pony, then it only makes his bulging trophy cabinet all the more impressive. The Bayern Munich stalwart has lifted the Bundesliga on no fewer than six occasions since making the move to Bavaria in 2009 - and came perilously close to adding a World Cup seven years ago.