10 One-Trick Footballing Ponies Who Made It At The Top Level
9. David Beckham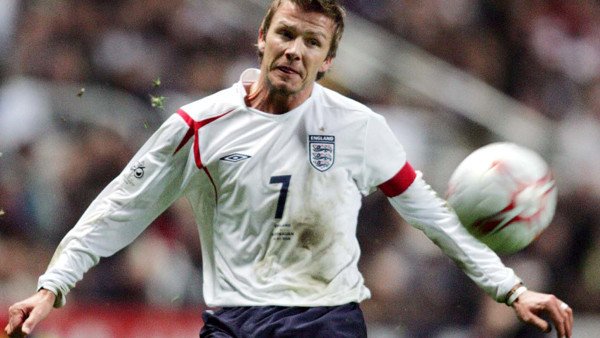 Take away David Beckham's stunning ability to land a ball on a fifty-pence piece and what do you have left, really? Dashing good looks, a squeaky voice and an OBE (which he desperately wants to turn into a fully-fledged knighthood).
In truth, Becks' superstar profile had less to do with his exploits on the pitch than it did those off it - although, obviously, the former England captain didn't win a century of international caps and land a spot on the Galacticos roster without a lot of talent.
The technique and accuracy with which he struck the ball was matched by only a handful of his contemporaries. It was a truly incredible trick to have, but it wasn't accompanied by great pace nor dribbling ability, the normal skill-set of a top-class wide-man.