10 Players Who Didn't Fulfil Their Potential At Arsenal
Despite promising early signs, these players never quite cut the mustard for the Gunners.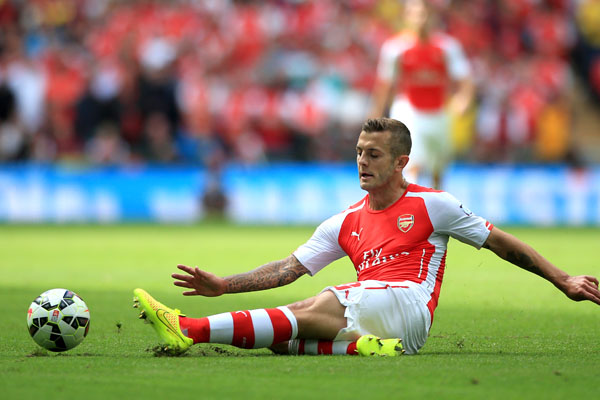 With the 2014/15 transfer window so far seeming to be one of the more successful markets of Arsene Wenger's Arsenal career in recent years, it's easy to forget that the long-serving Frenchman has been regularly criticised over the years for buying players who turned out to be serious flops upon arrival at the club. Unfortunately for Mr. Wenger, a lot of that criticism has been well-founded and he has overseen more than his fair share of remarkably unsuccessful transfer deals during his time. Those players who, after an initial bout of optimism and joy amongst fans at their arrival, became bitter disappointments very quickly. It's the nature of the game; some players just don't become a success at certain clubs. This means that for every Thierry Henry signed by a club, there will be a Nicklas Bendtner waiting in the wings to stumble onto the scene and restore the balance. So we are here to take a look at ten players who have failed to fulfil their initial potential at Arsenal. While most of these players will have been purchased from other clubs amongst a cloud of optimism and excitement, one or two will have been academy products who burst onto the scene full of promise and talent only to ultimately disappoint. These are players who, unlike some absurd choices, did actually give cause for some promise at the club only to fall short of fulfilling it. Here are ten players who failed to fulfil their potential at Arsenal.