10 Players Who Probably Regret Leaving Everton
Once a blue, always a blue. Except when you've left and hate your new colours.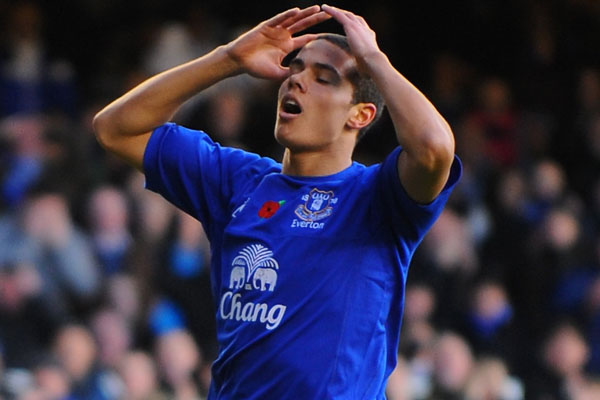 Joe Giddens/EMPICS SportEverton have been a Premier League stalwart ever since Homer wrote the Iliad. Yes they've had some near scrapes along the way, success in the 90's was defined by finishing 17th. Now, European football is the bare minimum for Toffee fans across the globe. With Bill Kenwright as Chairman, Everton players would be financially better off with a recent scratch card winner at the helm. This isn't to say there isn't a mystique surrounding Everton which allows them to acquire the odd star. A rich history and creeky ground add to this as does a fantastic youth system that has benefitted the club and its very shallow pockets. Here is a list of the 10 players who may well be richer having left Goodison but probably wish they were still there. Money doesn't always bring you happiness....