10 Players You Didn't Know Nearly Signed For Leicester City
This bunch very nearly became Foxes.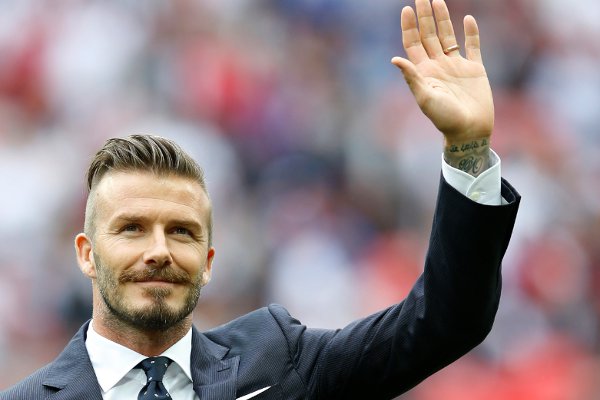 Leicester City could certainly never claim to be one of Britain's most successful or glamorous clubs but they have always been there or there abouts in the top echelons of English football, only dropping out of the top two divisions of the Football League for the first time in 2008. Up until 2010 they were far from financially well off, flirting dangerously with liquidation in 2002 until club legend Gary Lineker led a consortium to save the club. But at the start of the new decade the club were purchased by ambitious Thai owners and with the purchase came a number of transfer rumours and stories that the club had never previously experienced. They soon hired Sven Goran Eriksson and inevitably came the speculation that follows the Swede wherever he touches down as he attempted to exhaust every link, friendship and favour he has around the world to try and secure a variety of unlikely signings. Despite Sven's extravagant plans, it was Nigel Pearson that took Leicester back to the Premier League with a far more pragmatic approach. Despite Pearson being rather more prudent in his signings, he has managed to sign a huge name in the shape of Esteban Cambiasso but there could have been so many other stars in the twilight of their career that may have preceded him at the King Power stadium.