10 Reasons Fernando Torres Failed At Chelsea
Why the Spanish striker failed to live up to his enormous price tag.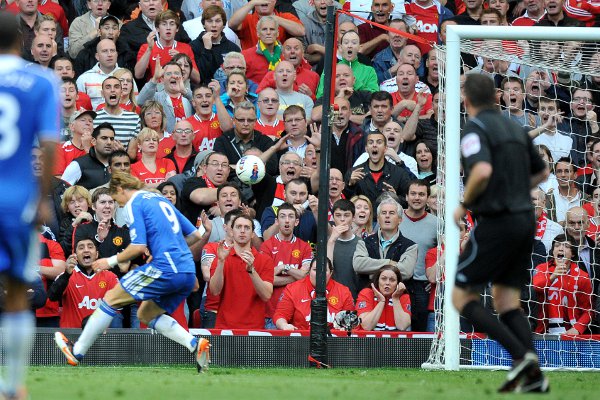 Over the years, Chelsea have signed a lot of high profile strikers who have struggled to live up to their potential: no fewer than half my list of
10 Players Who Stole A Living From The Club
is comprised of men who never managed to fire Chelsea to the top as expected. Among all of these striking misfits, Fernando Torres stands out as not only the only player still at the club, but also the one who cost the most and has arguably failed more spectacularly than any among his undistinguished peers. Arriving from Liverpool in the last minute of the 2011 January transfer window and costing a whopping £50 million transfer fee and £175k per week in wages, Torres looked off the pace and out of place from the start, enduring a run of 903 minutes until finally bagging his first goal in a Chelsea shirt. Subsequent seasons have scarcely gone any better, with him managing only 11 goals in almost 50 appearances in 2011/12 and despite breaking the 20 goal barrier in 2012/13, a large number of those came against weak opposition as Chelsea won the Europa League. With him more famous these days for his horrible misses, most humiliatingly firing wide in front of an open goal at Old Trafford, what exactly went wrong for the Spanish striker after he made the move from Anfield to Stamford Bridge? With news of
his potential departure from Chelsea
gathering steam, read on to find out why Torres' Chelsea career may have been doomed from the start.