10 Underwhelming Newcastle Signings Who Became Cult Heroes
They didn't cost a lot, didn't come with high-billing and weren't expected to do much. How wrong we were.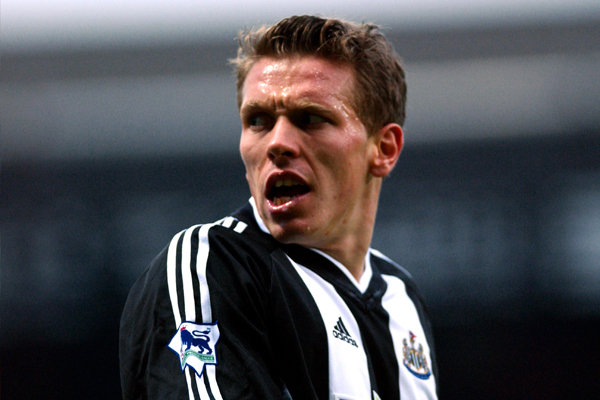 Newcastle United supporters are known for getting whipped in a frenzy at the prospect of a new signing, falling over themselves with excitement at the club's latest purchase. Turning out in their droves for the unveilings of Alan Shearer, Michael Owen and even Patrick Kluivert, it certainly doesn't take much for St. James' Park to resemble that of the Santiago Bernabeu on 'Galactico Day'.
With that being said, however, it must take a certain type of player with an extraordinary average reputation to not only fail to excite the Geordie nation, but to actively demoralise them. The likes of Shefki Kuqi, Steven Ireland and Cacapa have not only quenched Toon hopes, but have fuelled a burning anger within the Toon Army, as they lament Mike Ashley's penny-pinching policy.
Ultimately, in all three cases, and many of similar ilk, they left the club having failed to establish themselves in any way, shape or form. However, what happens when the St. James' Park faithful are erroneous in their judgement? Audibly groaning at the club's latest announcements, the incoming signing is often made to feel unwelcome and unloved, already beginning life on Tyneside on a back foot.
Much to their credit, however, these players have not only swayed the tide of nay-sayers and sceptics, but they have managed to forge something of a cult hero reputation amongst the Toon Army. Take a look at the ten players who underwhelmed the Geordie faithful upon their arrival, but quickly became cult heroes.