15 British Players Who Returned To Their Former Clubs
Conquering heroes or washed up wannabes? We rate the footballers who came home.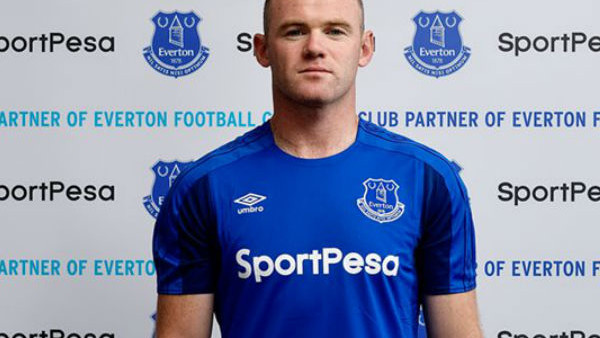 It's perceived wisdom that you should never go back. Precedent also seems to suggest that both returning to the scene of any crime and trying to recapture old magic are generally a bad idea. With this being the case, it's amazing how many footballers end up doing exactly that.
Some are deceived by rose-tinted spectacles, remembering only the good times they had. Others are forced back when their exciting transfer move ends up being the stuff of nightmares. Some just want to go back to a place where they already know all the best restaurants.
With the ink still drying on Wayne Rooney's new Everton contract, this phenomenon has circled back into consciousness in a big way. In one respect it's probably true that the former England captain isn't the player he once was but will his history with Everton's fans make them more or less forgiving if he doesn't start delivering the goods as soon as the new seasons gets underway?
On reflection, it's hard to get too much of a handle on it from past examples.
Returning prodigal sons are a mixed bag. Some explode out of the blocks, bettering their first run with their former clubs. Others wish they hadn't bothered, dreaming of retirement while another young whippersnapper who's half the player they once were steams past them before they even have a chance to stick a leg out.
15. Gary Pallister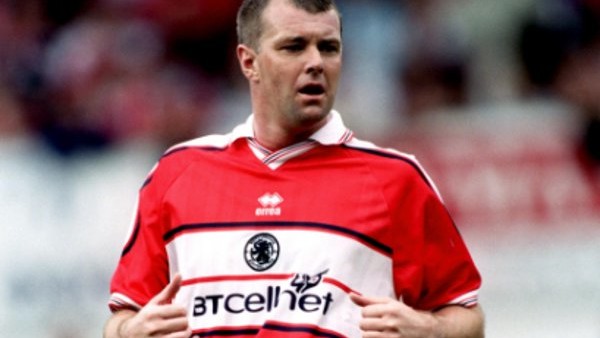 Pallister started his career at non-league Billington Town before getting his dream move to boyhood heroes Middlesbrough in 1984 aged just 19 years old. He was hugely successful, making 156 appearances over the next five years and helping to get them promoted from the Third Division all the way to the top flight in1988. This would be highly impressive for any player but even more so for a young defender in a position that generally takes longer to mature in.
In 1989, Manchester United came calling, breaking the English transfer record for a defender at that timel. He was also notable for turning out for the England national team when he was still a Second Division player, joining only a select group of players to achieve this.
His time at United was prosperous. He formed a legendary partnership with Steve Bruce and went on to win all possible domestic trophies as well as two major European cups. He was even the PFA Players' Player of the Year for the 1991-92 season, an honour held in highest esteem.
Pallister was 33 when he returned home to Middlesbrough in the wake of Jaap Staam's whopping transfer from PSV to Manchester United. And as Boro swooped, he was welcomed back both by his old fans and his ex-United team mate Bryan Robson, who was now manager. He held the fort for 'Boro for the next three seasons before retiring, making 55 appearances as they made a succession of respectable mid-table finishes in the top flight.